Road Safety
School Zone Safety
Hornsby Shire Council has teamed up with the NSW Police Force for a joint campaign to make school zones safer for our children. Find out more.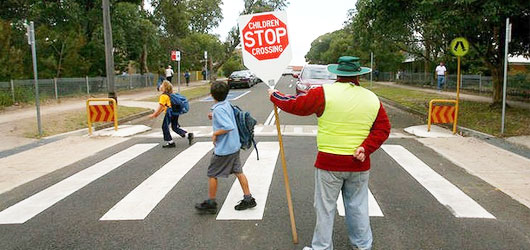 ---
Motorcycle Crash Card
The motorcycle Crash Card is a small card that motorcyclists and their passengers can carry in their helmets. The card provides emergency service personnel with the rider's personal information saving valuable time and assisting with treatment, especially if the rider is either unconscious or unable to communicate. Find out more.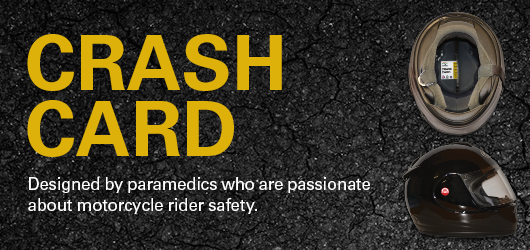 ---
Shared Zone
A Shared Zone is a road or network of roads where the road space is shared safely by vehicles and pedestrians. Find out more.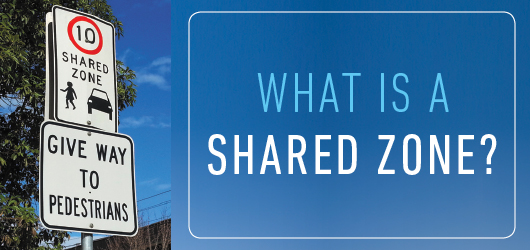 ---
Distracted - Pedestrian Safety
Hornsby Shire Council together with Ku-ring-gai, North Sydney, Lane Cove, Mosman, Northern Beaches, Ryde and Willoughby Councils, in partnership with the Roads & Maritime Services (RMS) are working to make pedestrians more aware of the dangers of distraction while using mobile devices when out and about. Find out more
---
Child Car Seat Voucher Program
Hornsby Shire Council runs a child car seat safety check voucher program for residents and rate payers. Find out more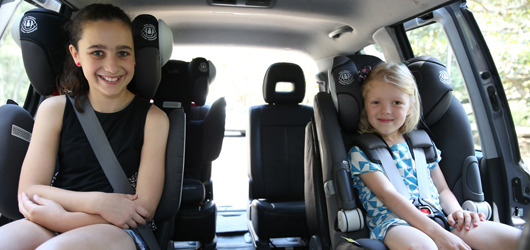 ---
New 40km/h Road Rule
A new road rule is now in place in NSW requiring motorists to slow down to 40km/h when passing stationary emergency vehicles displaying blue or red flashing lights. Find out more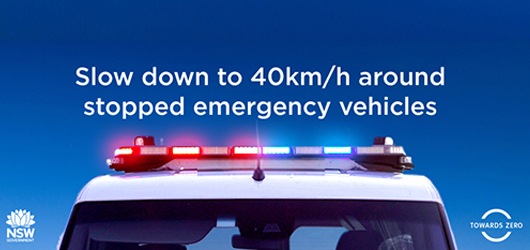 ---
New Drug and Drink Driving Penalties
new penalties and licence sanctions have come into force for drink driving offences, and for the offence of driving with the presence of an illicit drug. Find out more