Book Clubs
Hornsby Shire Libraries are open in accordance with the latest COVID-19 safety guidelines from NSW Government.
Our libraries are operating with limited hours, and we encourage you to use our Click & Collect service to keep your visit as brief as possible.
We are progressively increasing services and opening hours over the coming months based on advice from state and federal government.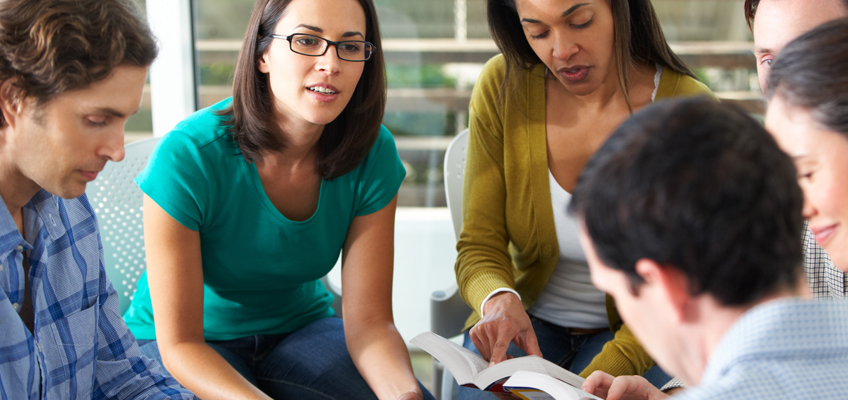 We also provide book kits for hire to community book clubs.
All book clubs are run by the members and read a selection of titles from the available book kits.
To join one of the book clubs or if you have any questions please email HornsbyBookclubs@hornsby.nsw.gov.au or phone:
Hornsby Library (Sharon): 9847 6805
Pennant Hills Library (Penny): 9847 6100
Berowra Library (Mike): 9847 6140
Galston Library (Taryn): 9847 6160
Book Club Guide
Meetings Calendar

Meeting dates may alter where they coincide with Public Holidays
Book Club Meetings 2020

Availability

Hornsby Women's Book Club
3rd Monday, 7pm

Waiting list

Hornsby Men's Book Club
1st Thursday, 7pm

Waiting list

Hornsby 2nd Monday, 7pm

Waiting list

Hornsby 2nd Tuesday, 10am

Waiting list

Hornsby 2nd Wednesday, 10am

Waiting list

Hornsby 4th Wednesday, 2pm

Waiting list

Pennant Hills 3rd Monday, 7pm

Waiting list

Pennant Hills 1st Wednesday, 7pm

Waiting list

Pennant Hills Last Saturday, 2pm

Waiting list

Berowra 1st Saturday, 2pm

Waiting list

Berowra 1st Wednesday, 2pm

Vacancy

Galston 4th Thursday, 10.30am

Waiting list