Traffic, Road Safety and Parking
Hornsby Shire Council manages traffic on all public roads within the Shire, except for classified main roads and traffic signal sites.
Sydney Metro Northwest – Parking Management Strategy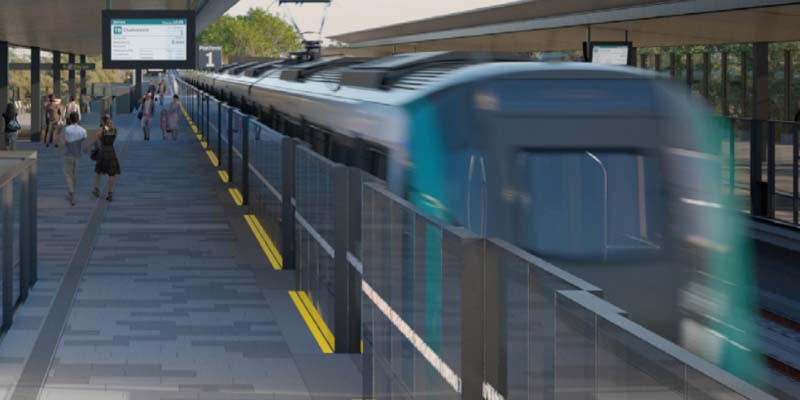 The $8.3 billion Sydney Metro Northwest railway will open in 2019. Sydney Metro is preparing a Parking Management Strategy to address any impacts to streets around the stations and to help ensure safe and efficient access for all customers.
Have your say on the proposed parking strategy until Monday 17 December 2018.
Useful links