Business Investment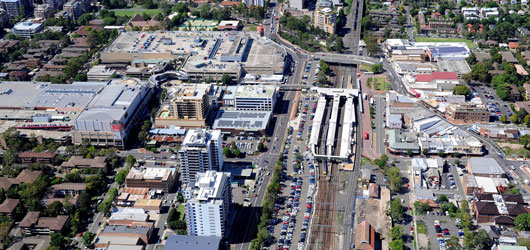 Hornsby Shire is located 30 kilometres from the Sydney CBD and covers around 510 square kilometres. The majority of the Shire is natural bushland – giving it its unofficial name, the Bushland Shire – which provides picture postcard backdrops.
There are many factors that make Hornsby Shire an excellent business investment area:
A diversity of employment areas that offer a choice in location and investment opportunities;
An ideal location on major transport corridors, allowing easy and quick access to the Sydney CBD, airport and port as well as business parks such as Macquarie;
A wide range of housing opportunities, along with excellent education, health and recreational facilities;
Hornsby Shire Council is passionate about supporting local business and committed to attracting new businesses;
A highly skilled local labour force and access to a large regional workforce;
Hornsby town centre, which already has more than 6,000 employees, is identified for targeted growth in the Sydney Metropolitan Strategy;
The Shire is already home to major enterprises such as the national offices of McDonalds and Wrigleys. It also has the first, and one of the largest, Westfield shopping complexes.
Investment opportunities
Hornsby Shire offers a wide range of investment opportunities and choices focused on its major commercial centres and industrial estates. The major commercial centres are Hornsby (150,000m2), Epping (50,000m2), Pennant Hills (60,000m2), Carlingford (35,000m2), Thornleigh (46,000m2) and Dural Service Centre (15,000m2).
The major industrial areas are located at Asquith, Waitara and Mt Kuring-gai.
For more information please contact Council's Strategic Planning team on (02) 9847 6726.