Sporting Facilities
COVID-19 UPDATE – Wednesday, 28 July 2021
With the announcement today by the NSW Premier of an extension of the current lockdown to 28 August 2021, and in accordance with NSW Health guidelines, Council services operating in the community remain limited.
Our facilities remain closed. This includes Hornsby Shire Libraries, Community Centres, Thornleigh Brickpit, Hornsby Shire Aquatic & Leisure Centres, Thornleigh Community Recycling Centre and our Customer Service Centres.
These measures are to keep our community and our staff safe during this current outbreak but we are still here for you. Please be assured that we will respond to emergency callouts. If you have any requirements of Council, please contact Customer Service on 9847 6666 and online as usual and we will respond during normal business hours.
Under these current restrictions, while we may not be able to respond face-face, we will endeavour to find a way to assist in a COVID-safe way wherever possible. Many of our services are available online, including lodgement of Development Applications, and our Duty Planning Officer is available for enquiries on 9847 6760 (8.30am-5pm).
Further information on the new restrictions is available in the NSW Premier's media release and on the NSW Health website.
We are constantly monitoring this evolving situation and will keep you updated here and on Facebook with any changes.
Sports and being active is an integral part of the lifestyle in Hornsby Shire It is Council's responsibility to look after our sportsfields, aquatic centres, skate parks and many other sporting facilities.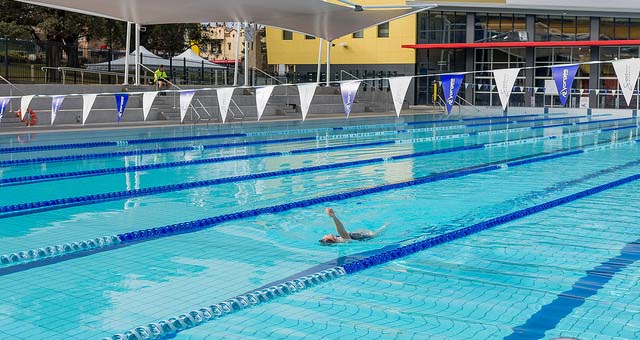 Aquatic Centre Hours
Council's aquatic and leisure centres are open for public access.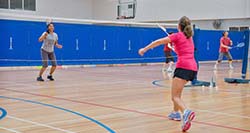 Brickpit Sports Stadium
Council's Thornleigh Brickpit Stadium is open for public access.