Sporting Facilities
Galston Aquatic & Leisure Centre
Galston Aquatic & Leisure Centre remains closed to the public for facility upgrades and will not reopen until these are complete.
This project is still in the demolition phase which has been delayed due to ongoing extreme weather. The upgrades are still expected to be completed by the end of 2022.
Please direct all enquiries to GALCenquiries@hornsby.nsw.gov.au and a team member will get back to you as soon as possible.
Keep an eye here and on Facebook for further updates:
https://www.facebook.com/hornsbyaquaticandleisurecentres/
Sports and being active is an integral part of the lifestyle in Hornsby Shire. It is Council's responsibility to look after our sportsfields, aquatic centres, skate parks and many other sporting facilities.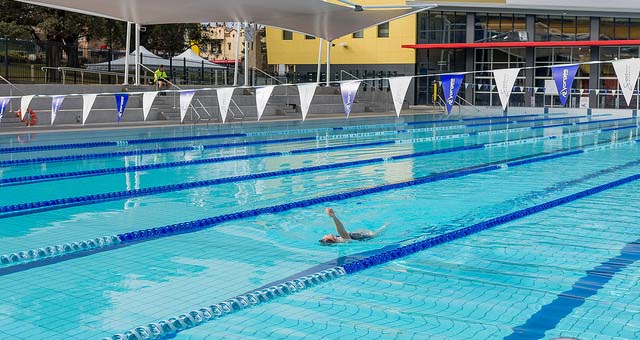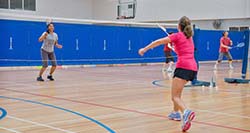 Brickpit Sports Stadium
Monday to Friday: 8.30am-11pm
Saturday: 9am-11pm
Sunday: 8.30am-10.30pm