Sustainability
Actions we can all take towards an innovative and environmentally sustainable Shire with resilient, diverse and thriving communities and ecosystems.
Let's be empowered to action on reducing greenhouse gas emissions, potable water use, waste sent to landfill, and on increasing our urban forest, and protecting and enhancing biodiversity. We can call do our part to demonstrate leadership and environmental innovation in our homes, at work and in our daily lives.
DIY Fact Sheets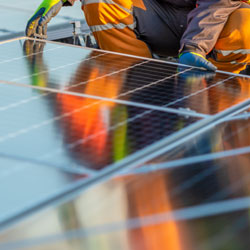 Are you a small business considering Solar?
You may be entitled to free advice from a free Australian Government Initiative.