Sports and Recreation
COVID-19 UPDATE – Thursday, 16 December 2021
Following the easing of restrictions on Wednesday, 15 December 2021, please refer to the NSW Government rules for people in NSW for restrictions currently applicable.
Please also refer to the following sections for any further requirements specific to our facilities and services:
Hornsby Aquatic & Leisure Centres
Thornleigh Community Recycling Centre
Our Customer Service Centre is closed to public access, but our team can be reached on 9847 6666 and online as usual and we will respond during normal business hours.
Many of our services are available online, including lodgement of Development Applications, and our Duty Planning Officer is available for enquiries on 9847 6760 (8.30am-5pm).
We continue to constantly monitor this situation and will keep you updated here, on Facebook and in our newsletters with any changes.
Hornsby Shire is home to many sportsgrounds, parks, aquatic centres, bicycle paths and trails and sports stadiums, not to mention thousands of hectares of bushland and water ways. There's an activity for everyone in Hornsby Shire.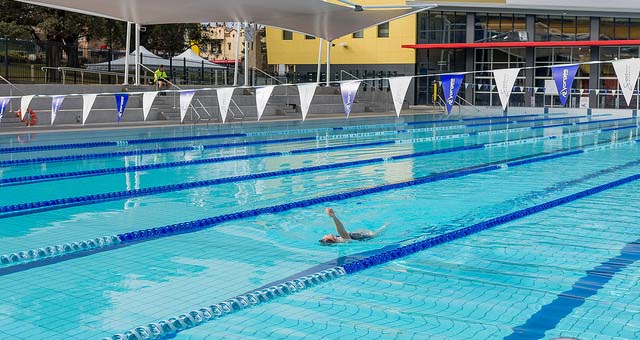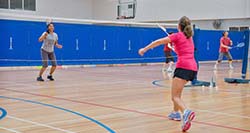 Brickpit Sports Stadium
Monday to Friday: 8.30am-11pm
Saturday: 9am-11pm
Sunday: 8.30am-10.30pm