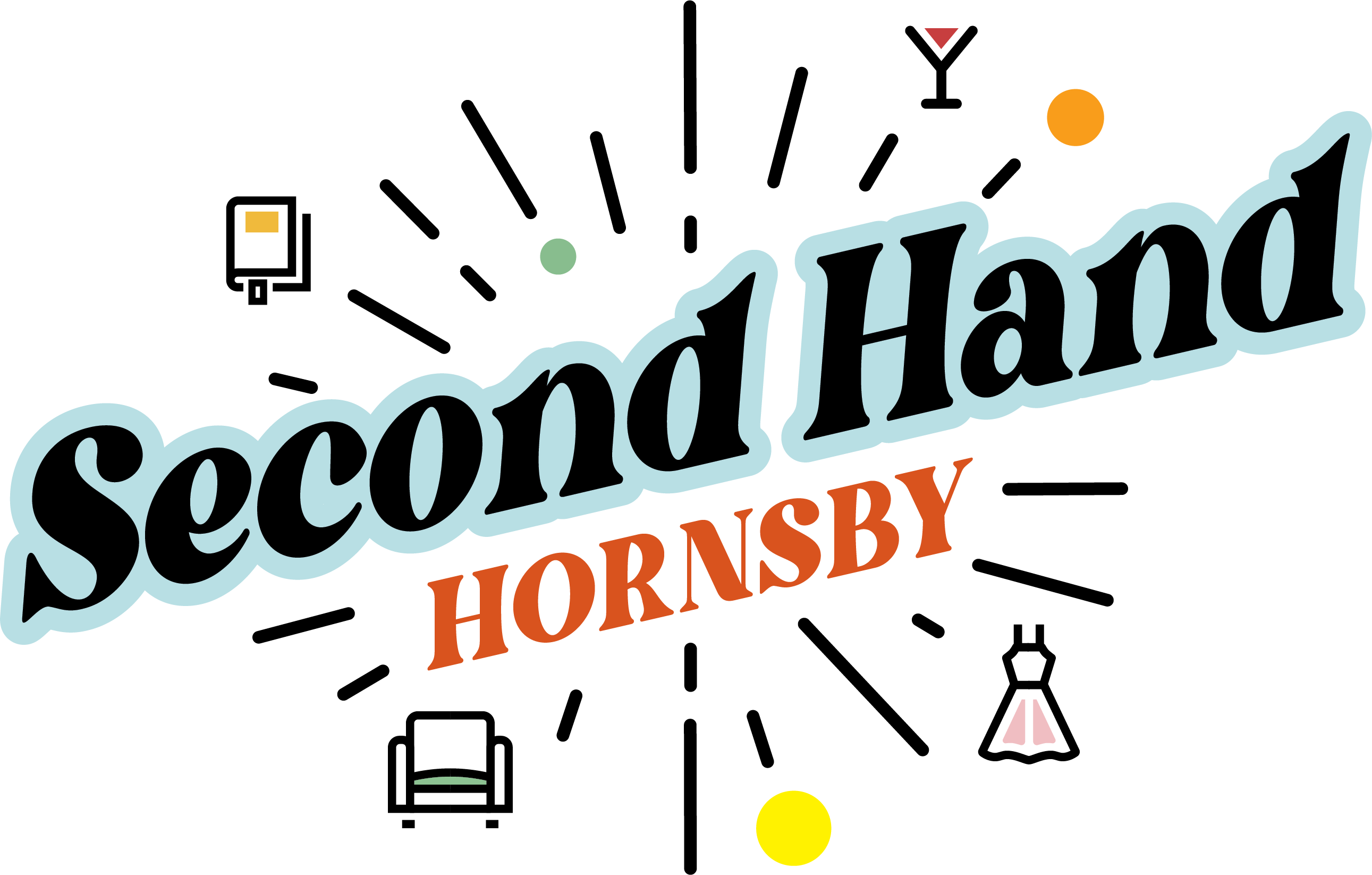 Map – Find a garage sale near you
Get Involved – Hold a garage sale
Join in the fun of holding a garage sale and get to know your local 'reuse' community. Garage sales can be held on your own property or coordinated with like-minded people such as your local school, pre-school, community organisation or church group.
Taking part in garage sales is an environmentally, socially and economically rewarding activity. Whether you are selling or buying, you will be reducing the amount of waste going to landfill and reusing precious natural resources.
You can register to hold your own garage sale or join forces with your neighbours and friends and hold a joint sale. Just fill in our registration form below, agree to the terms and conditions and you're ready to go. Please allow up to 3 (three) working days for your event to appear on the Hornsby Shire Council website.
You can also download printable resources such as posters and 'check list' to give your garage sale a head start.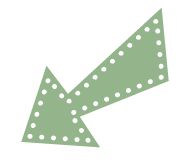 Frequently Asked Questions
Make sure you set up your items for sale inside your residential property. A garage, front lawn or driveway may be suitable. No items can be on the footpath.
Once you have registered, your garage sale details will appear on our website at hornsby.nsw.gov.au/shh within 3 (three) working days. Second Hand Hornsby will be advertised via Council's website, monthly e-newsletter, social media and local newspapers. You may also choose to download a Second Hand Hornsby poster to advertise in your local neighbourhood.
Please comply with all relevant public health orders, regulations and/or laws in force at the time of your garage sale. This will ensure your garage sale is a covid-safe event.
Most garage sales are held on Saturday, from early morning and are finished by mid-afternoon. You may find holding your Second Hand Hornsby garage sale during these hours will attract the most visitors.
Yes. Dangerous and/or illegal items, chemicals, faulty and/or recalled items, firearms, rubbish, and food and drink of any kind are not allowed.
Some of the most popular items are:
Building and gardening supplies
Books
Kitchen items
Furniture
Musical instruments
Before you throw out your unsold items, check our Waste Reduction pages for some ideas on how you could give those items another life. You could also hold your garage sale the Saturday before your scheduled bulky waste collection, then you should be able to move any leftover items to your kerb for collection the following week. Please check the Bulky Waste Conditions and Instructions to ensure your items meet the requirements.
Contact Us
For more information, please phone the Waste team on 13 70 30 or email shh@hornsby.nsw.gov.au
#wastemattershornsby #choosetoreuse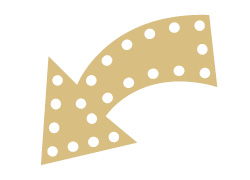 Checklist for Garage Sale Registration
Date of your garage sale
Address of your garage sale
Time of your garage sale
Brief description of the items on offer
Optional – upload photo of your most valuable and/or interesting items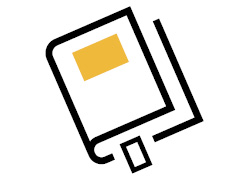 Resources
To help you with your Second Hand Hornsby garage sale you can download posters and a 'check list':