Switch to GreenPower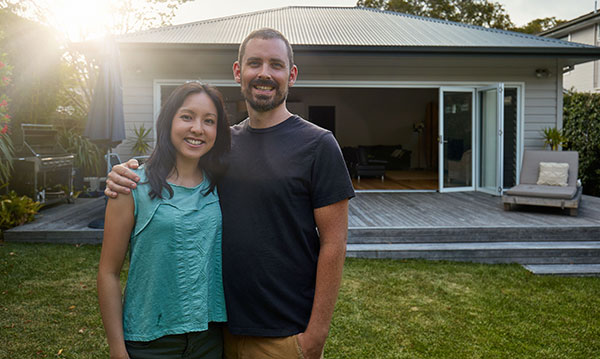 Switching to a GreenPower electricity plan is your fastest way go renewable, even if you rent or live in an apartment. It's the only government accredited and audited green energy program and it's ideal for those who can't install rooftop solar. When you opt for a GreenPower electricity plan you'll help get more electricity from wind and sun made in Australia.
Hornsby Council have partnered with the City of Sydney who developed this unique campaign.