Children and Families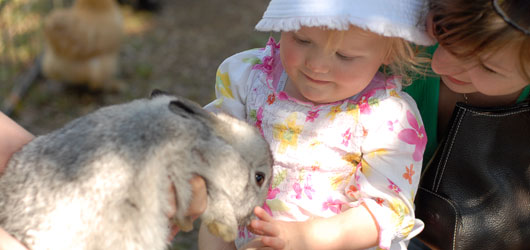 Child and Family Services Directory
Are you looking for schools, playgroups, childcare or family support services? Hornsby Shire Council has developed a comprehensive Child and Family Services Directory to put you directly in touch with the services you need.
mychild.gov.au
Australia's online child care portal mychild.gov.au has information on the different types of child care and on obtaining financial assistance with the cost of child care. You can also search a database to find child care centres in your local area.
Family events
There are a constant stream of family events hosted by Hornsby Shire Council throughout the year. To see what is coming up check out our events page.
For more information on services and activities for children and families contact Community Development Officer Jian Zhao on 9847 6994 or email
jzhao@hornsby.nsw.gov.au
.
Useful links
Domestic Violence
Domestic violence refers to violence, abuse and intimidation between people who are are currently or have previously been in an intimate relationship.
There are a number of local services and community groups who provide assistance to people who are experiencing domestic violence.
Find Out More