Workshops and Education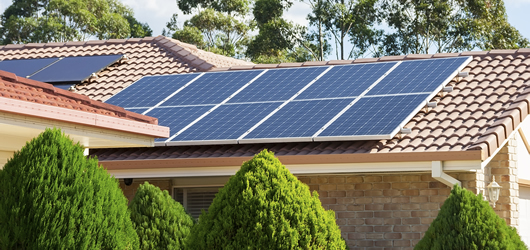 Learn how to build resilience to natural disasters at home and work and do the right thing for the Sustainability of our beautiful bushland shire.
Receive handy tips from our experts on how you can maximise your work and home budget to save you money in the long term.
Are you wanting to renovate your home? Maybe your garden landscaping needs an update? Curious about Solar or what you can and can't recycle? Perhaps you just want to know how to reduce those energy and water bills at home and at work..
If this is you, come along to one of council's free workshops. We are looking forward to working with you on Sustainable Hornsby 2040.
All events hosted by the Waste Management Branch are held at accessible council venues.
Free to Hornsby Shire Residents.
Upcoming workshops and events