Heritage
Hornsby Shire's heritage is rich and complex with deep connections to the first nation people of the Darug and GuriNgai, preserving their history and enduring connection to Country, and encapsulates places, landscapes and archaeological heritage significance of unique cultural value which communicate the unique development and achievements of the Shire's history.
Heritage can be anything we have inherited from the past that we want to protect for future generations, including places, objects and stories that gives us a sense of our history and provides meaningful insights into how earlier generations lived and developed.
The heritage of Hornsby is a valuable resource which Hornsby Council has a statutory responsibility to protect and conserve through the identification and listing of heritage items and heritage conservation areas, and provision of appropriate planning controls.
To find out if a particular property is listed as a heritage item within Hornsby Council or located within a Heritage Conservation Area, refer to:
To learn more about and how to apply for Heritage Exemption Advice refer to What can I do to my property?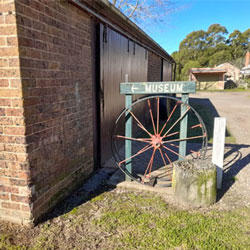 Celebrating our heritage through interpretation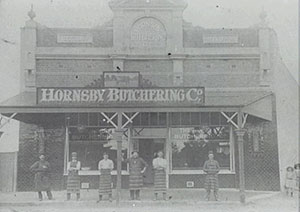 Have your say on Hornsby Shire's heritage
Hornsby Shire Council values feedback from the community on what local residents regard as their local heritage.