Tourism in Hornsby Shire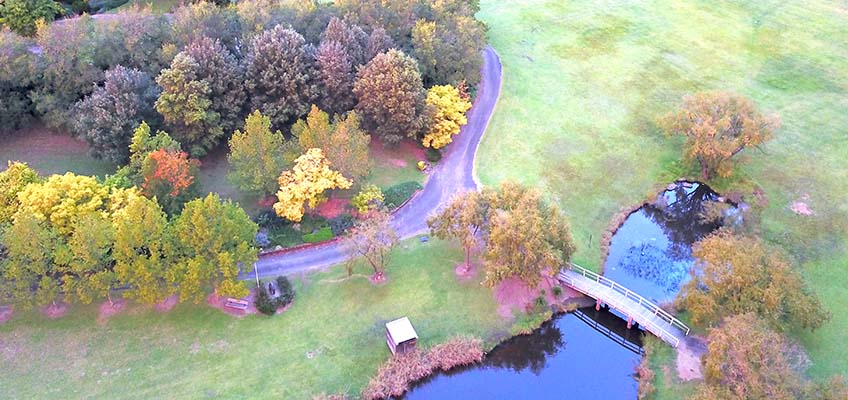 Hornsby Shire is known as the Bushland Shire, with national parks and nature reserves covering more than two thirds of its area. There is an abundance of outdoor space to be enjoyed by visitors and residents.
Tourism websites
Discover Hornsby
Detailed, easy-to-access information about the area's most popular bushwalks, parks, bike tracks and waterways.
Local Hornsby Ku-ring-gai Visitors Guide
Things to do, places to eat and local services across Hornsby Shire.
Visit NSW
Information on the Hawkesbury River area, including accommodation, attractions, events, tours and restaurants.
Hawkesbury River Real Estate
Operating as the Brooklyn Information Centre in Brooklyn, this offers a local accommodation booking service, plus information about restaurants, cafes, houseboats, marinas and more.
Hawkesbury Harvest
Farm gate trails, events and markets to promote fresh produce from the area.
Hawkesbury River Tourism
Information on accommodation, tours, boat hire and things to do around the HawkesburyRiver.
Hills, Hawkesbury and Riverlands Tourism
Information on accommodation, attractions, events, activities and scenic drives.
Visitor Information Centres
Hawkesbury River Information Centre
Address: 1/5 Bridge Street, Brooklyn
Open: 7 days
Phone: (02) 9985 7064

Dural Visitor Information Centre
Address: The Pines and Roughly House, 656a Old Northern Road, Dural
Phone: (02) 9651 4411
Website: www.visitnsw.com/town/Dural
Hawkesbury Visitor Information Centre
Address: Ham Common, Hawkesbury Valley Way, Clarendon (Opposite the RAAF Base)
Phone: (02) 4578 0233
Website: www.hawkesburytourism.com.au