Community Atlas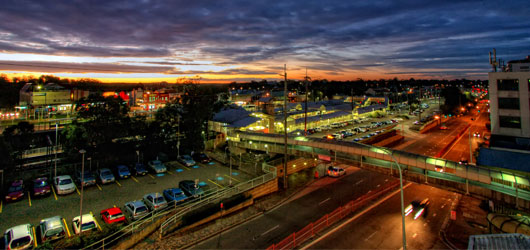 Demographics and social trends
Community Atlas
The Community Atlas is an initiative of Council to help you discover more about our community. It shows, for example, how diverse we are and where particular groups in our community are concentrated. It is important for service providers, business investors and is a valuable resource to schools.
The atlas is broken up into the following modules
McCrindle Research - 2020: Looking to the Future
This report describes the top 10 demographic and social trends impacting Australia in the coming decade, and relates the trend to Hornsby Shire.
NSW Atlas
Discover all there is to know about your state using the NSW Atlas.
Further information
If you would like more information please contact Hornsby Shire Council on (02) 9847 6666.