Community Atlas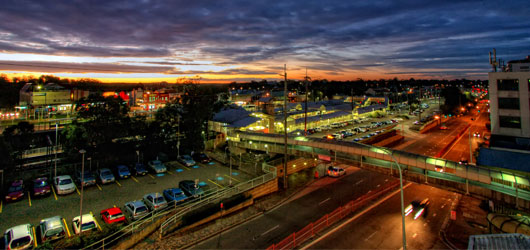 Demographics and social trends
This report by McCrindle Research - 2020: Looking to the Future, describes the top 10 demographic and social trends impacting Australia in the coming decade, and relates the trend to Hornsby Shire.
Community Atlas
The Community Atlas is an initiative of Council to help you discover more about our community. It shows, for example, how diverse we are and where particular groups in our community are concentrated. It is important for service providers, business investors and is a valuable resource to schools.
The Community Atlas is also an important tool for Council, assisting in evidence-based decisions.
Community Profile
The Community Profile provides easy access to social and demographic information for the Shire and its suburbs. It tells the community how their suburb and Shire compares with others.
The Community Profile is invaluable to Council in planning, delivering services and advocating for the people of the Shire. It is also a useful resource for businesses considering investing in the Shire.
Economic Profile
The Economic Profile describes Hornsby Shire's role within the broader economy and is a handy tool to explore options for economic development. The information presented here is derived from official sources of information such as the Australian Bureau of Statistics, as well as Australia's leading economic modellers NIEIR.
It gives Council and the business community up-to-date information, while enabling the community to monitor the changing character or their suburb and the Shire.
NSW Atlas
Discover all there is to know about your state using the NSW Atlas.
Further information
If you would like more information please contact Hornsby Shire Council on (02) 9847 6666.