Cities Power Partnership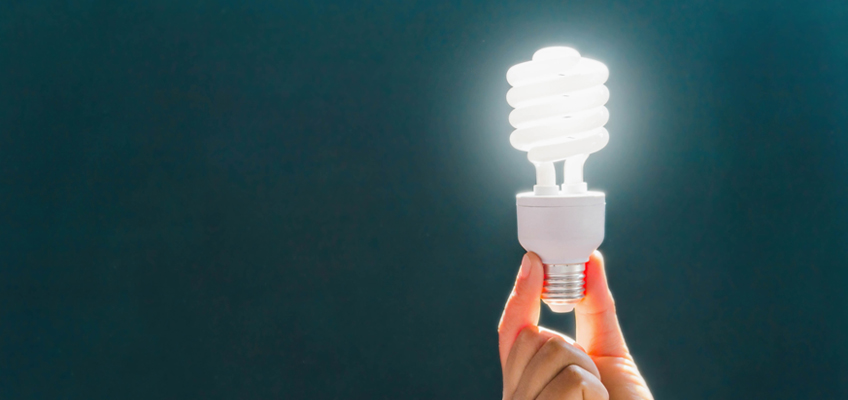 Hornsby Shire Council has a strong history of energy efficiency, renewable energy and sustainability initiatives for both our own corporate assets and working with the broader community. This commitment is demonstrated in the Community Strategic Plan (CSP) 2018-2028 that outlines considerations for our future including reducing Council's energy consumption and assisting our community to improve resilience to climate related vulnerability.
To complement our efforts Hornsby Shire Council has recently committed to being a Cities Power Partnership (CPP) Partner. As part of our partnership Council has committed to five pledges and will report on our progress twice a year. The following pledges form part of our commitment under the CPP initiative:
Pledge 1 - Provide Council resources to educate and support the uptake of renewable energy.
Pledge 2 - Install renewable energy (solar PV and battery storage) on Council buildings where appropriate.
Pledge 3 - Adopt best practice energy efficiency measures across all Council buildings, and support community facilities to adopt these measures where appropriate.
Pledge 4 - Rollout energy efficient public lighting (particularly street lighting) across the Shire where and as appropriate, as public lighting can use a large proportion of a council's energy budget.
Pledge 5 - Implement an education and behaviour change program to influence the behaviour of council officers, local residents and businesses within the Shire to drive the shift to renewable energy, energy efficiency and sustainable transport.
Additional information on the Cities Power Partnership can be found on their website http://citiespowerpartnership.org.au/