Renewable Energy Sites
In an effort to help reach our Greenhouse Gas Emissions target, Hornsby Council has 192kW of solar panel systems and one 15kW wind turbine on Council buildings, libraries, works depot and park facilities.
The map below indicates where the renewable technologies are in Hornsby Shire. Click on each icon to see the size, location and type of the system.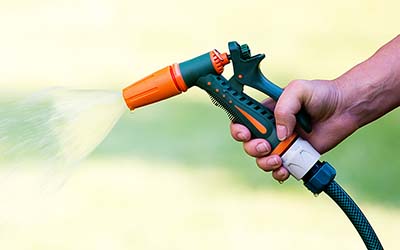 Water Restrictions Start 1 June 2019
Level 1 water restrictions will be in force from Saturday 1 June. Make sure you know what you can and cannot do.
Home DIY Fact Sheets