Waste and Recycling
Temporary pause – Hard and soft Plastics at Thornleigh Community Recycling Centre (CRC)
Please note that from Friday 8 September, a pause on collection of soft and hard plastics at the CRC will be in place for around four weeks.
The pause is necessary as our plastics processor, Plasmar, relocates premises for a planned major expansion in processing capacity.
Unfortunately, the CRC and Plasmar will not able to cope with surge in materials at the end of this pause. Please dispose of your plastics as waste during this period.
Our thanks to the community for your understanding as we work toward an increased capacity for plastics recycling and an even stronger partnership with Plasmar that will further enhance the Circular Economy in Hornsby Shire.
Waste and Recycling Services Guide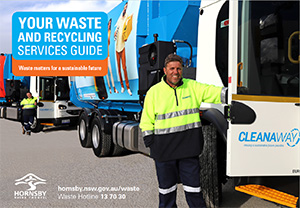 View the guide in English, Simplified Chinese, Farsi, Korean or Arabic.
Second Hand Hornsby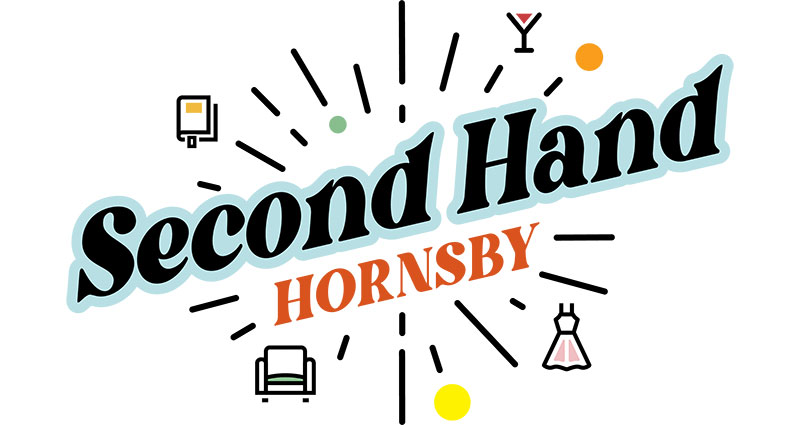 Waste Matters