Application Forms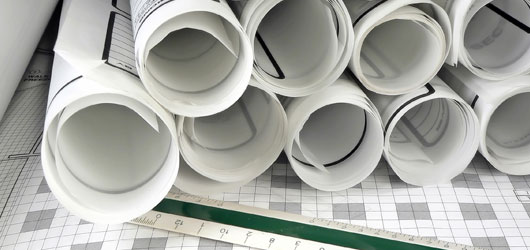 Below are the various application forms required for building and development work.
Privacy Notification: Information provided to Council in any form (verbal, electronic or written), may be made available to third parties in accordance with relevant legislation. Council reserves the right to reproduce in whole or in part any correspondence or submission.
If you require further information, please contact the Customer Services Team on (02) 9847 6760 or email devmail@hornsby.nsw.gov.au.