Application Forms
From Wednesday, 1 April 2020, lodgement of Planning Related Applications will be online only until further notice.
To submit an application online you need to complete an Application Request Form of your intention including providing a property address. Once received, you will be sent an invitation and a link to attach the required documentation including a completed application form via a trusted file sharing platform called Objective Connect.
You are required to submit the same documentation with your online application that is required by Council's lodgement and other applications checklists. The Lodgement Reference Sheet provides easy instructions on how to attach your application documents through Objective Connect.
Once submitted your application will be checked by Council's Customer Service to ensure it is complete. If your application is incomplete, you will be sent an email via Objective Connect with details of what is missing.
If your application is complete it will be accepted for lodgement and Council's Customer Service will contact you to arrange payment of the application fees. Please be aware applications are not officially lodged with Council until the application fees have been paid in full.
During the assessment of your online application, if Council requires additional information this will be communicated to you through the Assessment Officer.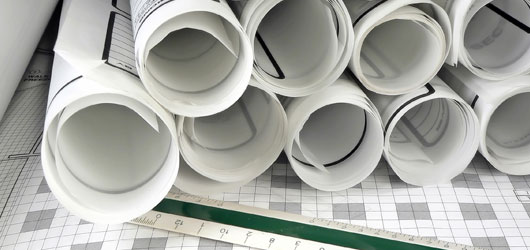 Below are the various application forms required for building and development work.
Privacy Notification: Information provided to Council in any form (verbal, electronic or written), may be made available to third parties in accordance with relevant legislation. Council reserves the right to reproduce in whole or in part any correspondence or submission.
If you require further information, please contact the Customer Services Team on (02) 9847 6760 or email devmail@hornsby.nsw.gov.au.