Teaching your Learner driver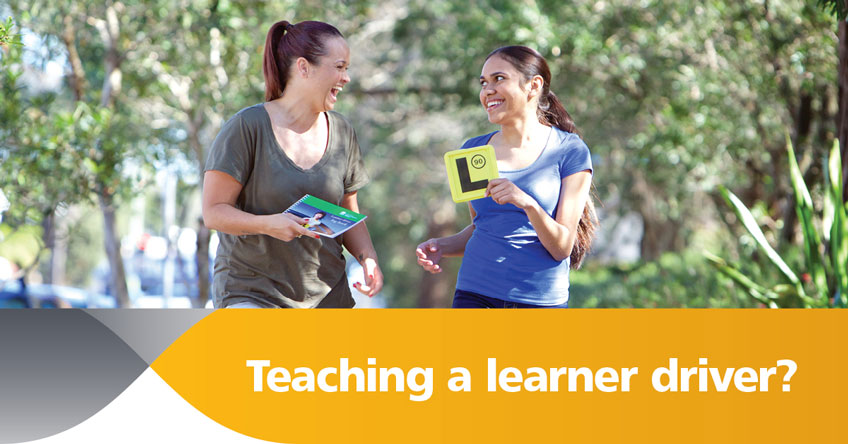 As young people approach driving age it is important they and their parents or carers are aware of what is ahead as a learner driver and how they achieve the 120 supervised driving hours in their logbook. As you may be aware, P-plate drivers are involved in more crashes than any other driving group (including learner drivers). Parents play a key role in guiding and promoting safe driving habits.
Council holds a virtual presentation via Teams several times a year offering practical advice and information to parents/carers and supervising drivers on how to help learner drivers become safer drivers. The presentation includes information about:
Understanding the Graduated Licensing Scheme and the current laws of L and P licence holders.
Completing the Learner driver log book and App.
Understanding the benefits of supervised on-road driving experience.
Supervising learner drivers.
Young Driver Issues.
The Safer Drivers Course.
Lots of tips to help the supervising driver and learner.
For additional information regarding this presentation or other road safety matters please contact Council's Road Safety Officer on 9847 6853 or email ndrummond@hornsby.nsw.gov.au
Upcoming events