Hornsby Shire Family History Group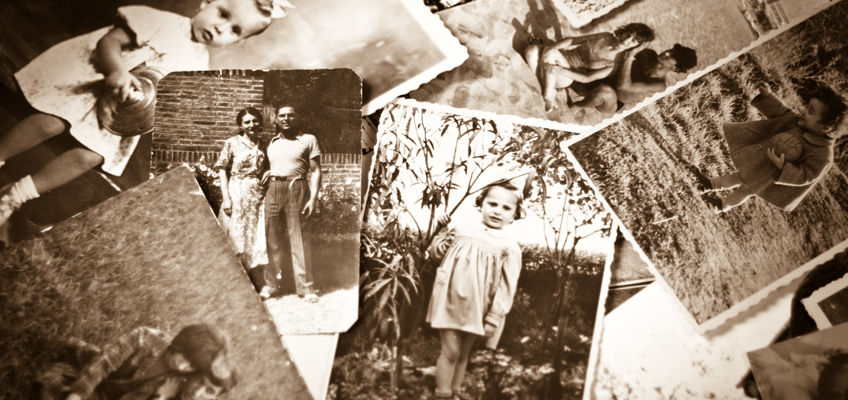 If you are a family history enthusiast, live anywhere within Hornsby Shire or are interested in tracing your ancestors in the area, contact the Hornsby Shire Family History Group (HSFHG).
The group is supported by Hornsby Shire Library & Information Service and meets at Hornsby Central Library on the third Wednesday of each month, 2pm-4pm. All welcome.
The group also meets for Research Gatherings at Hornsby Central Library on the fourth Wednesday of each month, 10am-12 noon. All welcome.
Having trouble hunting for your ancestors?
Why not book in for a one-hour free session with one of our family history volunteers at Hornsby Library.
Our family history volunteers can assist you with genealogy research problems and locating records which can help you on your way to discovering your past.
Bookings are essential. Volunteer dates and times are available on the Family History page. Phone 9847 6813 to make your appointment.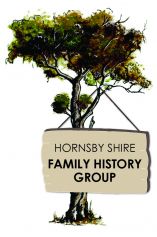 ---

Meeting Dates for 2023 are:
All meetings are from 2pm - 4pm (excluding Geneagala Day on Saturday 26 August)
Wednesday, 21 June 2023 / Vice-Regal Consorts of NSW 1788-2019 / Presented by Christine Yeats
Wednesday, 19 July 2023 / Irish Research: A dangerous journey into Irish records in search of John Ryan / Presented by Coral Shand
Saturday, 26 August 2023 / Geneagala Day

Morning session: Bring out your dead: interpreting cemetery landscapes and records / Presented by Dr Lisa Murray
Afternoon session: The Wonders of Wikitree / Presented by Veronica Williams

Wednesday, 20 September 2023 / Elizabeth and Elizabeth and That Bligh Girl / Presented by Sue Williams
Wednesday, 18 October 2023 / The Huguenots / Presented by Robert Nash
Wednesday, 15 November 2023 / Ancestry / Presented by Jason Reeve
Wednesday, 13 December 2023 / Success Stories / Presented by Family History Group members
Research Dates for 2023 are:
All meetings are from 10am - 12 noon
Wednesday, 28 June 2023
Wednesday, 26 July 2023
Wednesday, 23 August 2023
Wednesday, 27 September 2023
Wednesday, 25 October 2023
Wednesday, 22 November 2023
No research group meeting in December
See their website for more information or to join the group, it's free.