Senior Geography Projects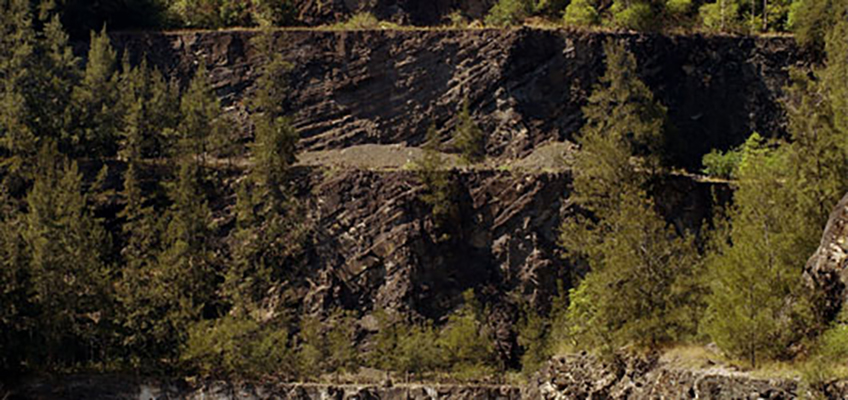 The Local Studies Collection at Hornsby Library has a number of resources that can help with your Senior Geography projects and other assignments.
What resources are available?
Pamphlet files on many topics, containing newspaper clippings, leaflets and similar material;
Past and current local newspapers;
Planning documents, reports and studies published by Hornsby Shire Council and NSW Government agencies;
Studies and submissions from community groups;
Published books on particular topics and suburbs;
Past and current census data.
How can these resources be found?
The quickest way is by searching the library catalogue. It's important to note these resources cannot be removed from the library.
How much time should I allow?
Research involves you finding the answers and it is unlikely that there will be just one book that covers your topic. Be prepared to look at a very broad and fragmented range of resources, which means you should allow plenty of time for your research. Visit the library as soon as possible to start finding resources and gathering information.
What if I need help?
A Local Studies Librarian, who knows the resources inside out, will be available to assist during business hours. To make an appointment phone 9847 6807.
Suggested Topics
It is often very difficult to find information on minor local issues. With this in mind, we have compiled a list of suggested topics on which our collection has plenty of information:
Hornsby Town Centre, Westfield Shoppingtown, Hornsby Mall (Florence Street) and the proposed revitalisation of the western commercial area.
Hornsby Railway Station, its function as a transport interchange, the current Clearways Project and heritage conservation issues.
Hornsby Quarry options for redevelopment, bushland regeneration and the conservation of the historic Higgins Family Cemetery.
Cherrybrook development since the 1970s.
Epping Town Centre planning and traffic management.
Galston village planning and the impact of the new Rural Sports Facility (Galston Equestrian Centre).
Mt Kuring-gai Industrial Estate and the environmental impact of the Sewerage Scheme.
Brooklyn village planning, Brooklyn Harbour and McKell Park.
The Hawkesbury River estuary management, water quality, conservation of wetlands and other ecosystems, river-based communities and heritage conservation of sites such as Bar Island.
Berowra Creek catchment management, estuary management, water quality and foreshore planning.
Cowan Creek catchment management, water quality and weed control.
Bobbin Head and Apple Tree Bay, Cowan Creek planning, environmental protection, and conservation of Aboriginal and other heritage.
Devlins Creek catchment management and the impact of the M2 Motorway.
Berowra Valley Regional Park including management strategies, bush fire management and environmental studies.
Thornleigh's Brickpit Park, the transformation of the site from a brickworks to a waste depot and then to a park.
Pennant Hills Park including management strategies, facility design and environmental studies.
Major Roads (Pennant Hills Road, the M2 Motorway, the Pacific Highway, the M1 Motorway and their interconnections): transport strategies, traffic management, environmental impact, pollution and the effect on local suburbs.
Railways, the impact on local communities and the natural environment of the new Epping-Chatswood Rail Link, the proposed Parramatta-Epping Rail Link and the proposed North West Rail Link
This is not an exhaustive list. There are many other possible topics, but it is best to investigate how much information is available before selecting a topic.
Suggested Websites
Australian Bureau of Statistics
NSW Bureau of Crime Statistics and Research
NSW Department of Environment, Climate Change and Water