Why Choose Hornsby Certifiers?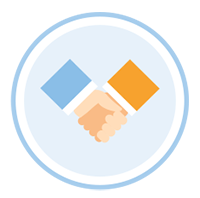 Friendly and Approachable customer service that is available and here to help 5 days a week (Monday – Friday). We can guide you through the building certification process and workshop most matters in-house with any other relevant branches within Council to find suitable solutions.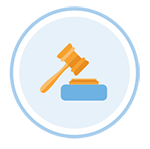 Experts in Legislative Requirements of the NCC (Building Code of Australia) and associated standards. All certifiers are registered with the NSW Department of Fair Trading and are associate members of the Australian Accredited Certifiers (AAC).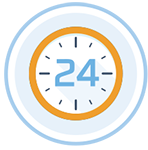 24 Hour Notice Available for any inspection all year round. We provide a reliable inspection service 5 days a week (Monday – Friday) for 12 months of the year and you only need to provide 24 hours' notice.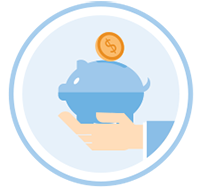 Honest & Competitive Rates that are packaged for the complete development process meaning there are not any hidden fees where you require additional re-inspections or the issue of additional certificates.

Independent & Permanent certification that is local government established and funded. We look after the interests of the home owner while balancing the builder's needs.