Fees and Charges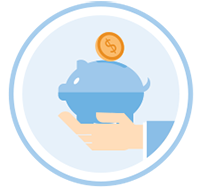 Hornsby Certifiers provide honest and competitive rates.
Our quotes are packaged for the complete development process, meaning there are not any hidden fees where you require additional re-inspections or the issue of additional certificates.
To obtain a quotation for the fees and charges for your application please contact Hornsby Certifiers via email hornsbycertifiers@hornsby.nsw.gov.au or phone (02) 9847 6787.