Construction Certificates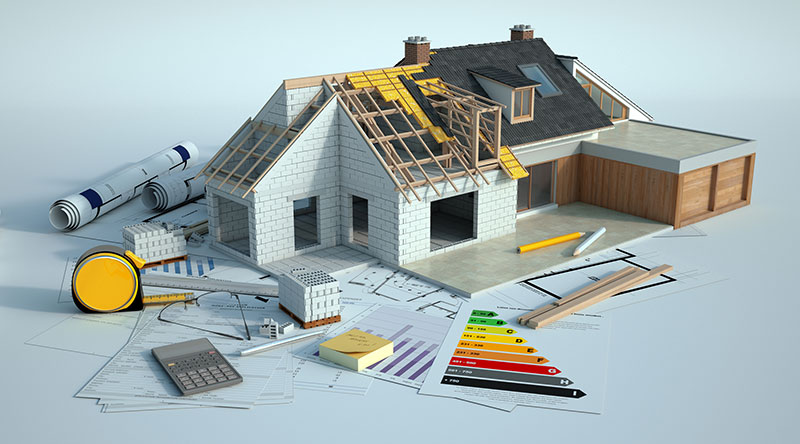 A Construction Certificate verifies that a building project will achieve the terms of the NCC (Building Code of Australia) and any relevant Australian Standards and certifies that the construction plans, and specifications are consistent with the development consent stamped approved plans and will comply with the conditions of the development consent.
A Construction Certificate is required to be obtained after a development application has been approved and prior to the commencement of any building work.
A Principal Certifier (PC) is also required to be appointed in accordance with the Environmental Planning and Assessment Act 1979, before commencement of any building works. When lodging your Construction Certificate, you will need to nominate your appointed Principal Certifier.
All Construction Certificate applications must be lodged with Council electronically via the NSW Planning Portal.
Documents and plans to be supplied with your Construction Certificate application
Fee quotation (Contact Hornsby Certifiers to obtain a quote)
Applying for a Principal Certifier Appointment Application on the NSW Planning Portal. Instructions on the process can be found here: Submit an Application to Appoint a Principal Certifier (PDF).
Apply to enter into a contract with Hornsby Shire Council (Hornsby Certifiers) to provide Certification work
Architectural plans including site plan, floor plans and elevations that are consistent with the stamped approved development consent plans
Engineering details designed and endorsed by a qualified and practising structural engineer
Sydney Water Approval (if condition of development consent)
Owner Builder Permit or Home Building Compensation Cover (formerly Home Warranty Insurance) (if cost of works $10,000 or greater)
Building Specifications detailing the proposed materials and finishes (if required)
Payment of Section 7.11 /7.12 Development Contributions (formerly Section 94/94A) (if condition of development consent)
Further documents and plans in addition to the above checklist may also be required to be provided.
Apply for a Construction Certificate
Please contact Hornsby Certifiers via email hornsbycertifiers@hornsby.nsw.gov.au or phone (02) 9847 6787 for further enquiries.