Critical Stage Inspections and Occupation Certificates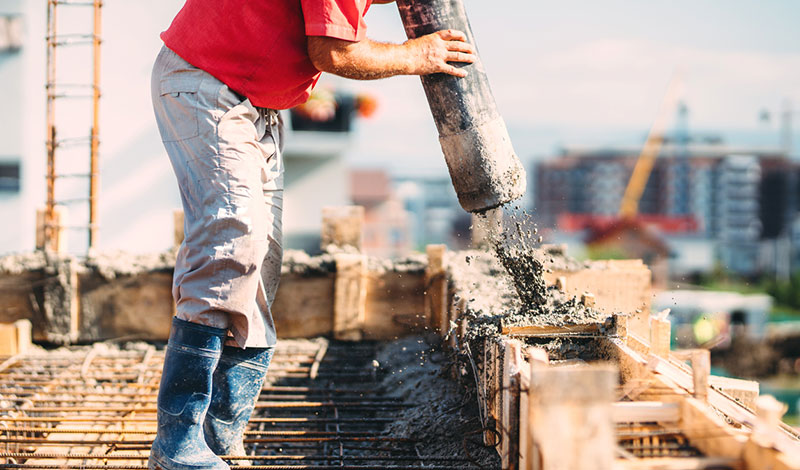 The Environmental Planning and Assessment Regulation 2000 requires mandatory inspections to be undertaken by the appointed Principal Certifier before, during and at the completion of a building project to ensure that the development is constructed in accordance with the development consent or complying development approval, the NCC (Building Code of Australia) and other legislative requirements relating to health and safety. There are several mandatory critical stage inspections required for all types of Class 1 and 10 development which may include:
after excavation for, and prior to the placement of, any footings; and
prior to pouring any in-situ reinforced concrete building element; and
prior to the covering of any framework for any floor, wall, roof or other building element; and
prior to covering waterproofing in any wet areas; and
prior to pouring any in-situ reinforced concrete for the swimming pool; and
in the case of a swimming pool, as soon as practicable after the barrier (pool fence) has been erected; and
prior to covering any stormwater drainage connections; and
after the building work has been completed and prior to any occupation certificate being issued in relation to the building.
A complete list of the required inspections for your specific building project are detailed in the schedule attached to your Construction Certificate or Complying Development Certificate.
Hornsby Certifiers will undertake the mandatory critical stage inspections during your building project and can issue the Occupation Certificate upon satisfaction of these inspections. These inspections must be carried out by Hornsby Certifiers irrespective of whether the building work is also inspected by a structural engineer.
Please Note: It is the responsibility of the builder/applicant/owner to organise the required inspections with their appointed Principal Certifier and any missed inspections may result in the inability to issue an Occupation Certificate for your building project.
Please contact Hornsby Certifiers via email hornsbycertifiers@hornsby.nsw.gov.au or phone (02) 9847 6787 for further enquiries.
It is a requirement of the Environmental Planning and Assessment (Development Certification and Fire Safety) Regulation 2021 (Section 37) for an application for an occupation certificate to be submitted to the principal certifier prior to consideration. Applications for an Occupation Certificate must be made on the NSW Planning Portal. This can be completed by requesting a new certificate against an existing DA application.