Commercial Group Fitness and Personal Training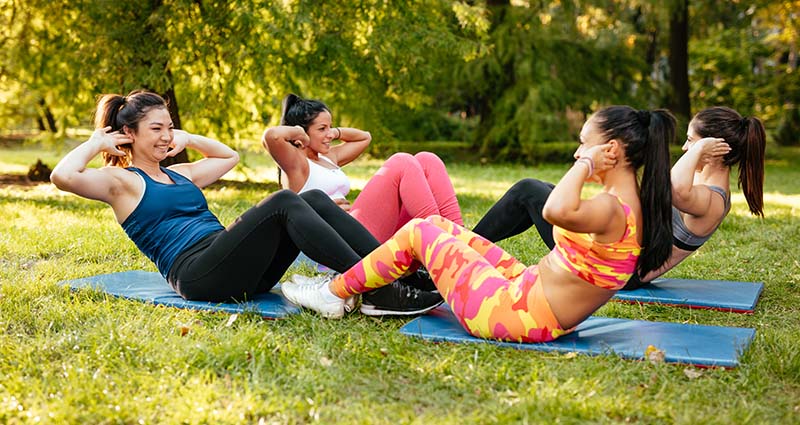 Personal trainers wishing to conduct organised fitness activities on a commercial basis on Council's open space areas, such as parks and sportsgrounds, are required to obtain a Permit.
This licencing is so that approved trainers can access open space for training sessions and provide options for people to exercise whist not impacting on the opportunity for others to use the park or sportsground.
Organised or commercial personal training activities are currently only permitted in designated areas and open spaces on a non-exclusive basis. There is a maximum of three locations permitted under each application.
The aim of this permit is to:
Ensure equity of access to Council's open spaces with realistic, consistent and co-ordinated regulations
Reduce the impact of commercial fitness activities on asset condition and maintenance
Address and manage public liability concerns and risk exposure to Council in relation to commercial operations on Council's open spaces
Maintenance of outdoor physical activity options for local residents.
Fitness sessions are limited to the normal activities of a registered personal trainer, Yoga teacher, Tai Chi instructor or the like which would include but not be limited to:
Gym sessions (with or without weights, fitballs, skipping ropes etc)
Boxing and pad training
Yoga, meditation and tai chi
Organised aerobic activity
Circuit training
The maximum group size is 18.
Eligibility Criteria
Evidence in completing accredited courses endorsed by Fitness Australia and/or VETAB providers such as TAFE and Universities specific to the type of activity to be instructed.
Current Senior First Aid Certificate
Current Australian Prudential Regulation Authority (APRA) approved Public Liability Insurance for a minimum of $20 Million with Hornsby Shire Council nominated on the policy as an interested party.
Proof of Registration as a professional with Fitness Australia is preferred.
Fees
How to Apply
You will need to lodge an online application and submit copies of documents for the eligibility criteria together with a schedule of the requested session times.
After lodgement your application will be assessed and you will be notified of the outcome.
Please see the Fact Sheet below or contact Council's Parks Facilities Officer on 9847 6666 for further information.
Documents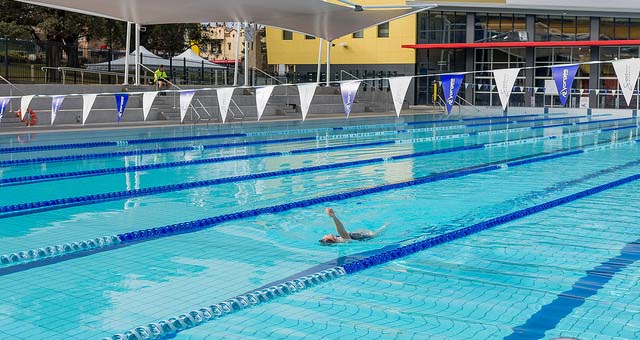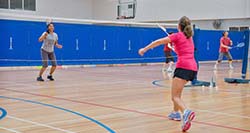 Brickpit Sports Stadium
Monday to Friday: 8.30am-11pm
Saturday: 9am-11pm
Sunday: 8.30am-10.30pm