Skate Parks
Council's playgrounds, outdoor fitness equipment, skate parks and tidal pools are open for community use. The public gathering rule of no more than 30 people from midnight 30 December 2020 applies in these areas.
Sportsgrounds remain open for non-structured sports use. Public BBQs remain closed.
Please note the following:
Caution is urged when using these areas.
Stay home if you are sick.
Please observe current government guidelines for social distancing and gatherings of people.
It is your responsibility to leave an area if it is too busy.
Ensure thorough hand washing or use of hand sanitiser before and after use.
Maintain good hygiene practices for the safety of our community.
For more information on what you can and can't do in NSW please see: https://www.nsw.gov.au/covid-19/what-you-can-and-cant-do-under-rules#upcoming-changes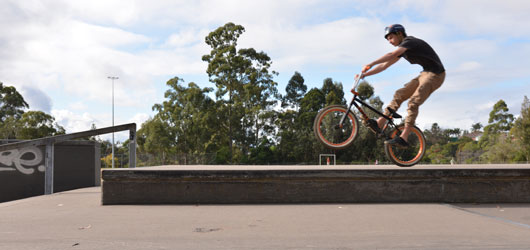 Berowra Skate Park
Berowra Oval, Berowra Waters Rd
Floodlit until 9.30pm
---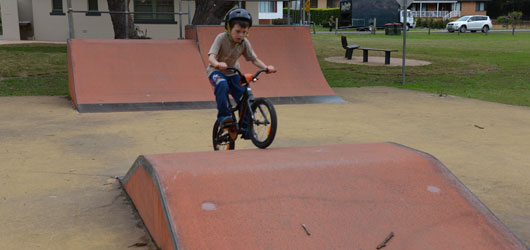 Brooklyn Skate Park
Brooklyn Oval, Brooklyn Rd
---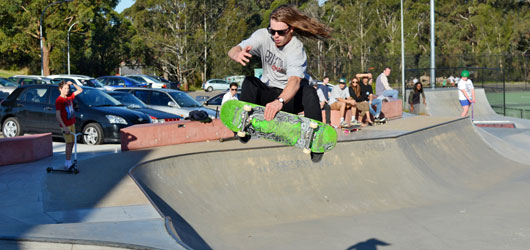 Cherrybrook Skate Park
Greenway Park, Shepherds Drive
Floodlit until 9:30pm
---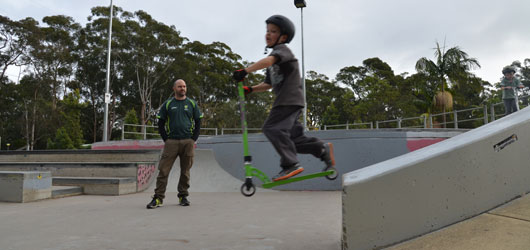 Galston Skate Park
Galston Recreation Reserve, Galston Rd
Floodlit until 9:30pm
---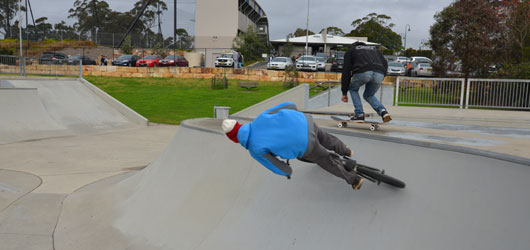 Thornleigh Skate Park
Brickpit Park, Dartford Rd
Floodlit until 9:30pm
---
Empty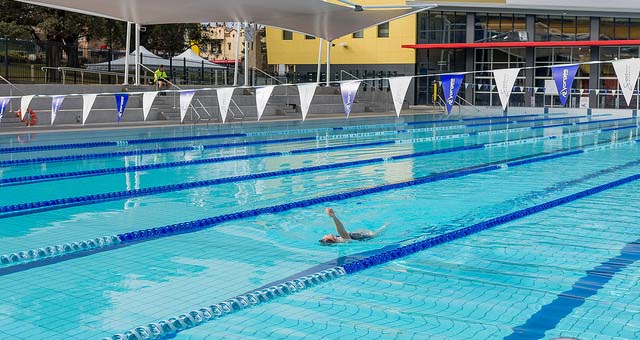 Aquatic Centre Hours
Council's aquatic and leisure centres are open for public access.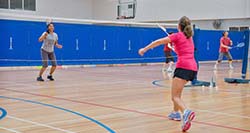 Brickpit Sports Stadium
Council's Thornleigh Brickpit Stadium is open for public access.