Hardship Assistance
Council offers assistance to ratepayers who are experiencing genuine difficulties in paying their rates and charges.
Any ratepayer who is experiencing hardship should in the first instance contact Council's Rates Team on 9847-6777 or email: rates@hornsby.nsw.gov.au to discuss the situation.
If you wish to apply for hardship please complete and return the hardship form below, with supporting documentation (if available) to Council. Your application will then be assessed.
Hardship applications are to be completed annually, and are reviewed by Council regularly. Hardship arrangements are a temporary arrangement with Council, as often peoples circumstances improve over time, and they may no longer require hardship.
COVID-19 Hardship Application
This form is to be completed by Ratepayers who are presently suffering hardship due to the Coronavirus (COVID-19) and wish to receive consideration in this regard. The information provided by completing this form will enable Council to determine eligibility for hardship support.
Get your rates notice sent to your email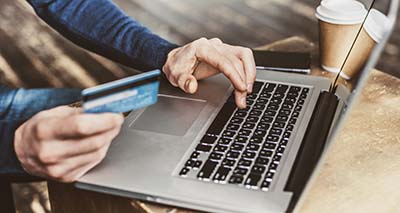 Do away with paper rates notices and have them sent securely to your email.
Land values and council rates
How is your land valued? The NSW Valuer General has published a fact sheet to help you understand the land valuation system.