Hornsby Development Control Plan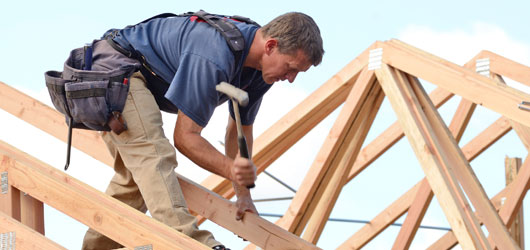 HDCP
The HDCP is divided into nine parts. The first part outlines general controls that apply to all applications, while the remaining eight parts provide land-use and area-based controls.
Notice of HDCP Amendments
Amendments to the Hornsby Development Control Plan 2013 (HDCP) have been implemented to support the High and Ashley Street Planning Proposal. These amendments are effective from 19 May 2023.
At its meeting on 9 November 2022, Council considered Director's Report No. PC22/22 to exhibit proposed housekeeping amendments to the HDCP which improve clarity and respond to changes in policy. These amendments were exhibited from 1 December 2022 to 31 January 2023. On 10 May 2023, Council considered Director's Report No. PC6/23 and approved the housekeeping amendments to the HDCP. The amendments are effective from 19 May 2023.
Notice of change to Business and Environmental zone names
From 26 April 2023, a reference to a Business or Industrial zone (i.e. B1, B2, IN1, IN2, etc.) in a document should be taken to reference a new Employment zone (i.e. E1, E2, MU1, W4, etc.)
Further information can be found on the Notice of change to Business and Industrial zone names page.
HDCP Book Version
HDCP Individual Parts
** Practice Note: The Local Government (City of Parramatta and Cumberland) Proclamation 2016 provides transitional arrangements for newly amalgamated authorities. The Proclamation stipulates that until new plans are adopted for an amalgamated area, the existing plan from the previous authority applies.
A development application is to include all the relevant documentation to enable an assessment of the proposal. The DA Submission Guideline (PDF 1MB) complements the HDCP 2013 in that it provides a general overview of the common submission requirements for development applications.
There are a number of State Environmental Planning Policies (SEPPs) that apply in Hornsby Shire and prevail over the Hornsby Local Environmental Plan 2013 (HLEP) wherever there is an inconsistency. All SEPPs in force can be viewed on the NSW Legislation website. A list of SEPPs applicable to a specific property can be obtained from Council though a Section 10.7 Planning Certificate.