Hornsby Local Environmental Plan
The HLEP 2013 is Council's main planning instrument, outlining what can be developed where. It features both a written instrument and maps.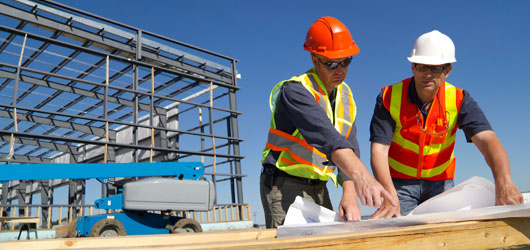 Written instrument and notes
The written instrument includes legal definitions of development types and land use tables that describe what development is permissible in each zone. It also contains key development standards and special provisions to address land constraint issues, such as land acquisition, biodiversity and flood prone land.
To assist in the interpretation of the HLEP, Council has prepared a number of useful documents.
The Land Use Matrix - 812kb is a useful tool that helps you work out what land uses are permitted in each zone.
Please note that the Land Use Matrix will soon be updated to include recent changes to the permissibility of 'aquaculture' under the Hornsby Local Environmental Plan 2013 (HLEP), which has been mandated by the NSW Department of Planning and Environment
The Table of Amendments - 16kb outlines amendments to the HLEP since it came into force in October 2013.
Maps
The HLEP maps and other key planning controls can be viewed on Council's interactive mapping tool which makes it easy to find out what planning controls apply to your property by turning on various map layers, and having the option of printing maps and reports. This tool can be accessed by desktop, tablet and mobile phone.
The HLEP maps can also be viewed in pdf format on the NSW Legislation website.
The map of Hornsby Shire helps identify which pdf map sheet numbers apply to any property and subsequently the map types that need to be viewed to identify the land zoning, key development controls and land constraints that apply.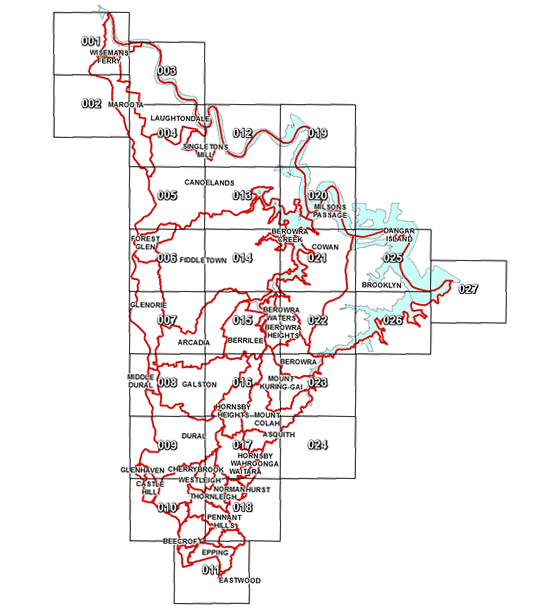 Practice Notes: The Local Government (City of Parramatta and Cumberland) Proclamation 2016 provides transitional arrangements for newly amalgamated authorities. The Proclamation stipulates that until new plans are adopted for an amalgamated area, the existing plan from the previous authority applies.
There are a number of State Environmental Planning Policies (SEPPs) that apply in Hornsby Shire and prevail over the Hornsby Local Environmental Plan 2013 (HLEP) wherever there is an inconsistency. SEPPs of particular relevance in Hornsby Shire that should be read in conjunction with the HLEP and HDCP are:
SEPP (Housing for Seniors or People with a Disability) 2004;
SEPP (Infrastructure) 2007;
SEPP (Exempt and Complying Development Codes) 2008;
SEPP (Affordable Rental Housing) 2009;
SEPP (Vegetation in Non-Rural Areas) 2017; and
SEPP (Educational Establishments and Child Care Facilities) 2017.
Contact us
For more information please contact Council's Duty Planner on 9847 6760.