Swim Clubs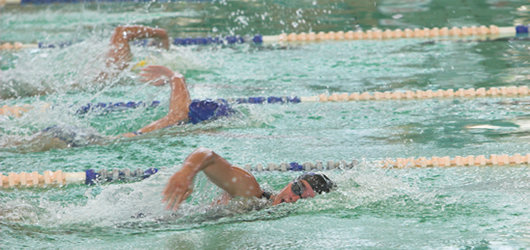 Hornsby Swim Club
Hornsby Swim Club is the local community swimming club based in Hornsby. We host club nights for swimmers of all ages and abilities on Friday's from late September through till late March. These nights include racing against the clock and your friends!
For further information please go to hornsby.swimming.org.au.
Berowra RSL Sub-Branch Youth Swimming Club
The Berowra RSL Sub-Branch Youth Swimming Club are a club for swimmers from 4 years to 24 years who want to prepare for school races and want a bit more than just swimming lessons. The Club is a great way to learn what swimming is all about. Handicapped races are held every Sunday and Zone, State and Club competitions throughout the season.
For further information please go to berowrarslswimclub.org.
COVID-19 Update – 29 January 2021
It is now mandatory to sign in on the NSW Government COVID Safe QR Code app each time you visit our facilities.
In accordance with NSW Health's Public Health Orders, as of midnight Friday 29 January 2021, face masks are strongly recommended for patrons attending Council's libraries and the Customer Service desks at Council Chambers and the Waste Management facility in Thornleigh. If you do not have a face mask, our friendly team will supply you with one free of charge. Patrons attending Hornsby Shire Aquatic & Leisure Centres and the Thornleigh Brickpit are not required to wear a mask. Further information is available on the NSW Health website here.
Announcements
The 50 metre pool will be closed to the public every weekday from 9am-3pm from Friday 29 January to Wednesday 3 March as we will be holding school swimming carnivals.
With ongoing changes to COVID restrictions surrounding your child's swimming carnivals, please contact your school for the latest information on spectator attendance.