Squads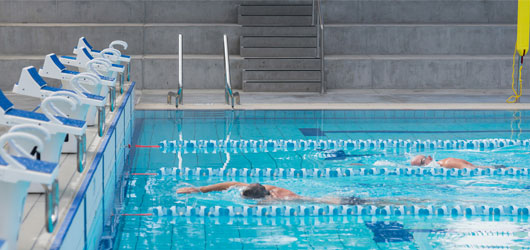 What Squad Swimming is available?
Whether you are a beginner or advanced swimmer you can improve your skills with squad training designed to allow both adults and children to develop their swimming.
Enrolment
New Students
Students can enrol at any time throughout the year in squad training. An assessment is required first. This enables us to place the student into the correct squad level. To book an assessment please contact the Learn to Swim/Squad Team at learntoswim@hornsby.nsw.gov.au.
Existing Students
Existing students will be rolled over automatically each month. Payment must be received by week one of each month.
Progression and Assessing
Students can progress at any time throughout the year. Your squad coach will notify you when you are ready to progress to the next squad level.
Squad levels
Squad programs are run on a month to month basis. Bookings are welcome at any time.
The Squad program has a competitive stream and a non-competitive stream. Assessments must be completed before enrolment.
Adult Squads run morning and evening during the week and Saturday morning (assessments are not compulsory for adult squads).
Please contact the Learn to Swim office on 9847 6306 or 9847 6307 for more information.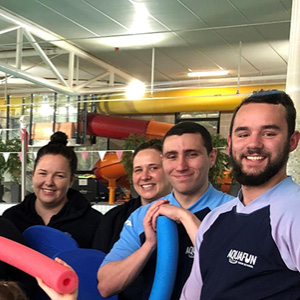 Are you looking for a rewarding job?
Apply to become a learn to swim instructor or lifeguard at Hornsby Aquatic and Leisure Centres and this could start your journey teaching people of all ages a life skill