Playgrounds
Council's playgrounds, outdoor fitness equipment, skate parks and tidal pools are reopened for community use. The public gathering rule of no more than 200 people from 29 March 2021 applies in these areas.
Please note the following:
Caution is urged when using these areas.
Stay home if you are sick.
Please observe current government guidelines for social distancing and gatherings of people.
It is your responsibility to leave an area if it is too busy.
Ensure thorough hand washing or use of hand sanitiser before and after use.
Maintain good hygiene practices for the safety of our community.
For more information on what you can and can't do in NSW please see: https://www.nsw.gov.au/covid-19/what-you-can-and-cant-do-under-rules/changes
Hornsby Shire is a fabulous place for kids to play. With over 100 playgrounds located in rural, bushland and urban settings our playgrounds provide a range of experiences for all ages and abilities. Find a playground near you by using the search function.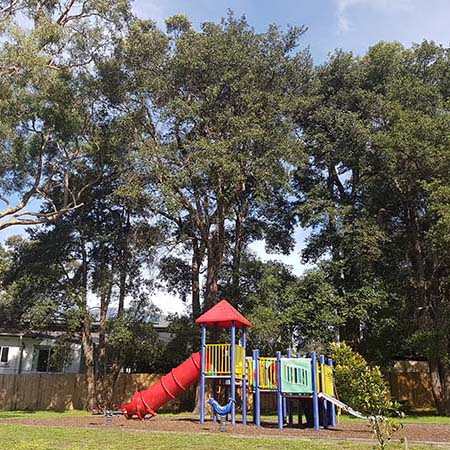 A quiet fully fenced corner park situated at the corner of Amor Street and Hyacinth Street. Play equipment includes a large tube slide, small slide, tunnel, ladder, noughts and crosses, steering wheel, bouncer, see saw and swings.

;

;

;

;

;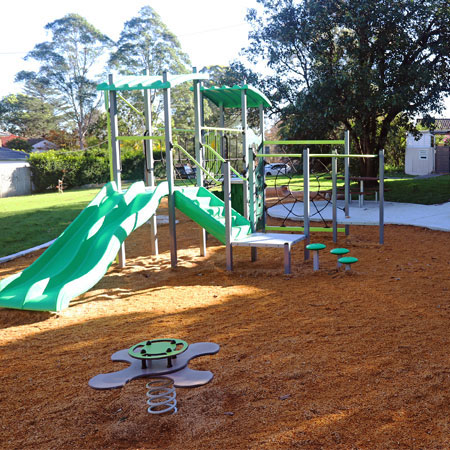 Play equipment includes a multi play unit, swings, springer, spider web net and stepping stones. There is a picnic table and a large grassy open space with plenty of room to run around.

;

;

Large flat grassy park with tall trees providing shade. Play equipment includes slides, swing set, spinners, stepping blocks and balance beams.

;

;

;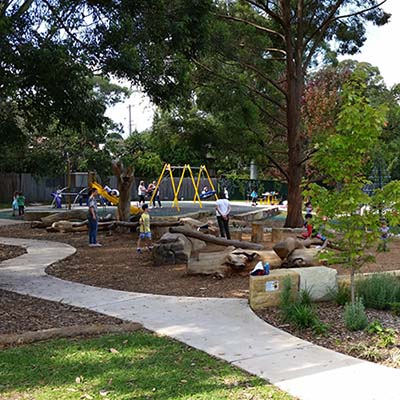 This playground combines natural log play equipment with traditional playground equipment to encourage children to explore and play with the natural environment. Nearby is an enclosed dog off-leash area.

;

;

;

;

;

;

;

;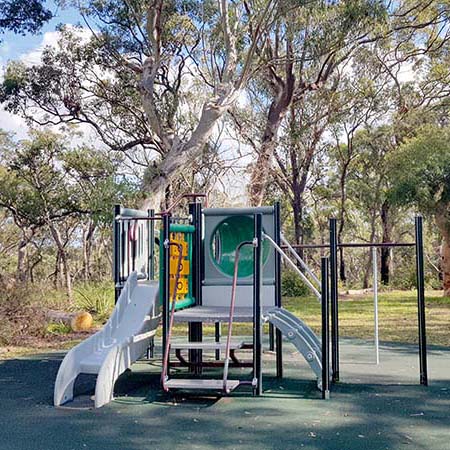 A playground in a bush setting with walking trails leading to spectacular views at Barnetts Lookout. Barnetts Playground is located within Berowra Valley National Park and is maintained by the
National Parks and Wildlife Service
.

;

;

;

;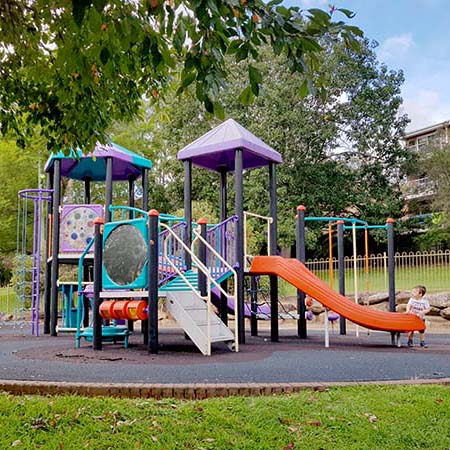 A fully fenced playground with modern play equipment and sheltered picnic tables.

;

;

;

;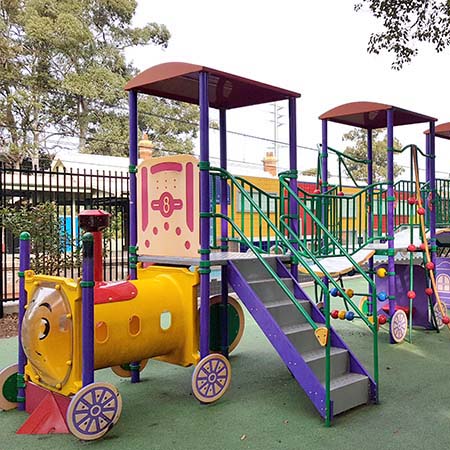 Fully fenced playground next to Beecroft Station with train themed play equipment and mosaic. In close proximity to Beecroft Village shops and cafes.

;

;

;

;

;

;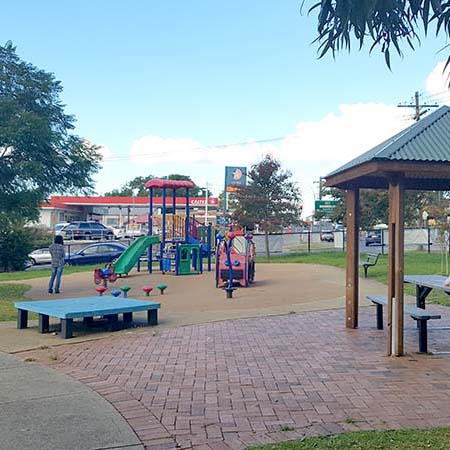 A fully fenced corner park near Berowra Station and shops. Situated next to Berowra Oval and nearby skate park.

;

;

;

;

;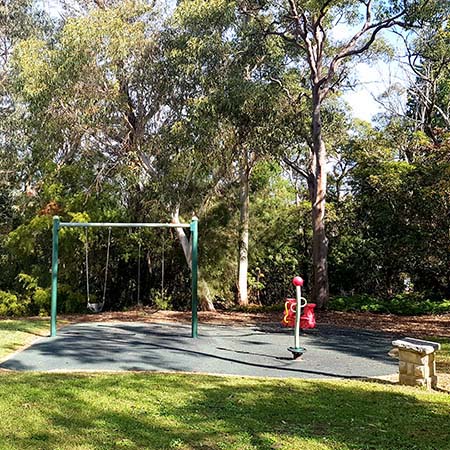 A quiet grassy park with basic play equipment in bushland setting.

;

Quiet park situated next to Thornleigh Driving Range, Mini-Golf and Brickpit Sports Statdium. Play equipment includes a large climbing frame, flying fox and separate toddlers play equipment.

;

;

;

;

Page 1 of 12
Featured Playgrounds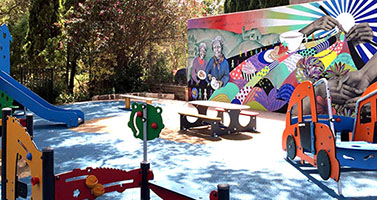 Hornsby Shire playgrounds offer diverse features to cater for a range of activities and ages.
See Featured Playgrounds
Search Playgrounds