Fagan Park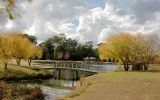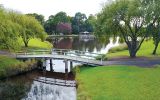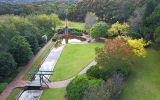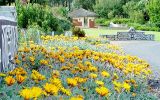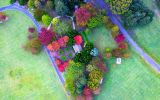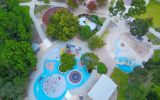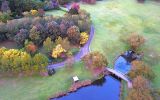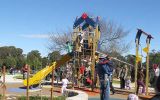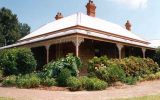 The crown jewel of Hornsby Shire's parks, covering 55 hectares that include a range of attractions for everybody.
CONTACT INFORMATION
Location:
38-48 Arcadia Road, Galston
Open hours:
7am until 5.30pm (6.30pm during daylight savings)
Open days:
open every day except Christmas day
Contact:
9847 6666 or email
hsc@hornsby.nsw.gov.au
For further information about booking Garden Areas for Wedding Ceremonies please contact Council's Customer Service Team on 9847 6666.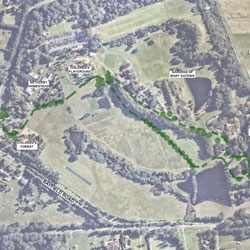 Fagan Park Arboretum
The Eucalyptus Arboretum at Fagan Park will be a living legacy where all 100 species of Eucalyptus in the Sydney Bioregion can be seen in one place.
The arboretum will be an outdoor museum of trees which are planed either individually or as groups to showcase their splendour and unique features.
The arboretum will evolve over time as funding becomes available.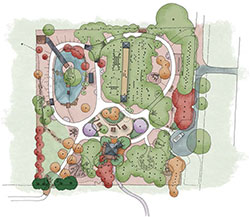 Fagan Park Children's Forest
Fagan Park Children's Forest will be the first park in NSW designed to foster an ongoing sense of connection and responsible stewardship of nature for children and will provide an educational model showcasing the value of trees.
Proposed elements within the Children's Forest include: a tree house, hidden sculptures for children to find, informal discovery trails and a pond.
The children's forest will evolve over time as funding becomes available.