Fagan Park
Bookings for the Picnic Shelters, Wedding Ceremonies and Wedding Photos at Fagan Park are open.
Bookings must comply with all the latest federal and state government regulations and guidelines. From midnight 29 January 2021, no more than 50 people can gather outside in a public place which includes public parks, reserves, beaches, public gardens and spaces. These restrictions are in place until further notice. All other bookings at Fagan Park remain closed until further notice.
For more information on what you can and can't do in NSW please see: https://www.nsw.gov.au/covid-19/what-you-can-and-cant-do-under-rules/changes.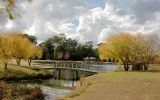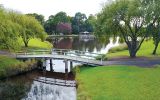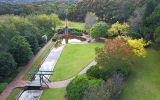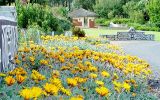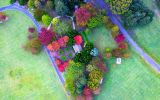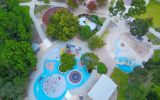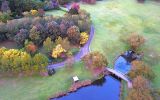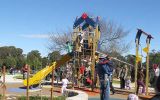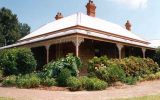 The crown jewel of Hornsby Shire's parks, covering 55 hectares that include a range of attractions for everybody.
CONTACT INFORMATION
Location:
38-48 Arcadia Road, Galston
Open hours:
7am until 5.30pm (6.30pm during daylight savings)
Open days:
open every day except Christmas day
Contact:
9847 6666 or email
hsc@hornsby.nsw.gov.au
For further information about booking Garden Areas for Wedding Ceremonies please contact Council's Customer Service Team on 9847 6666.