Playgrounds
Council's playgrounds, outdoor fitness equipment, skate parks and tidal pools are reopened for community use. The public gathering rule of no more than 200 people from 29 March 2021 applies in these areas.
Please note the following:
Caution is urged when using these areas.
Stay home if you are sick.
Please observe current government guidelines for social distancing and gatherings of people.
It is your responsibility to leave an area if it is too busy.
Ensure thorough hand washing or use of hand sanitiser before and after use.
Maintain good hygiene practices for the safety of our community.
For more information on what you can and can't do in NSW please see: https://www.nsw.gov.au/covid-19/what-you-can-and-cant-do-under-rules/changes
Hornsby Shire is a fabulous place for kids to play. With over 100 playgrounds located in rural, bushland and urban settings our playgrounds provide a range of experiences for all ages and abilities. Find a playground near you by using the search function.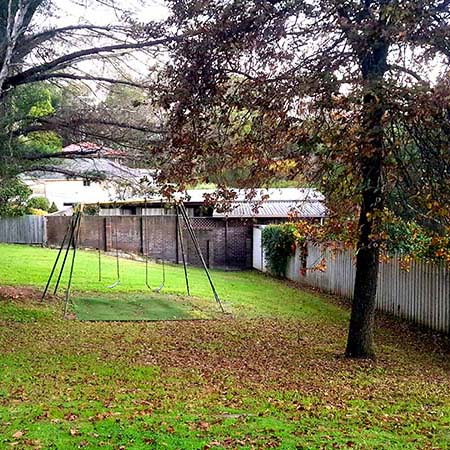 Small pocket park with a swing set.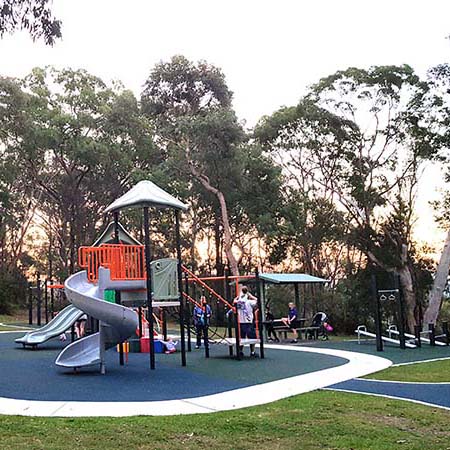 Playground adjacent to Cowan Oval with play and fitness equipment. There is access to bushtracks from this playground.

;

;

;

;

;

;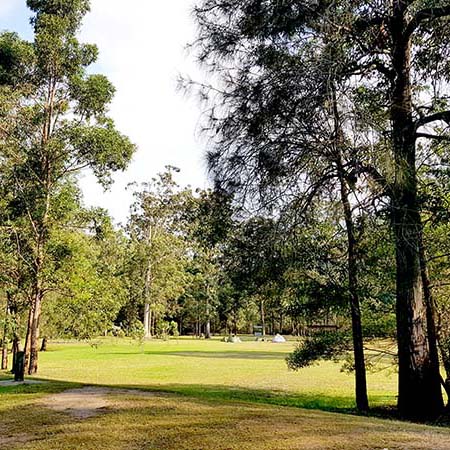 Located in Crossland Reserve, this playground has swing sets and a flying fox as well as access to bushwalking trails, swimming in the creek and camping. Picnic shelters and BBQs are also available.

;

;

;

;

;

;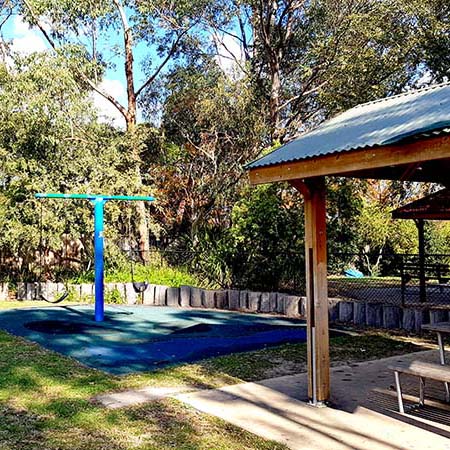 Located near Berowra Shopping Village, this playground features basic play equipment, sheltered picnic tables and a dog off-leash area.

;

;

;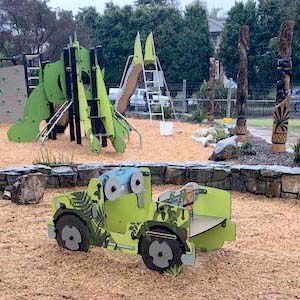 This is a dinosaur themed playground with totem poles. dino eggs, a dinosaur head, swings and slide as well as climbing equipment.

;

;

;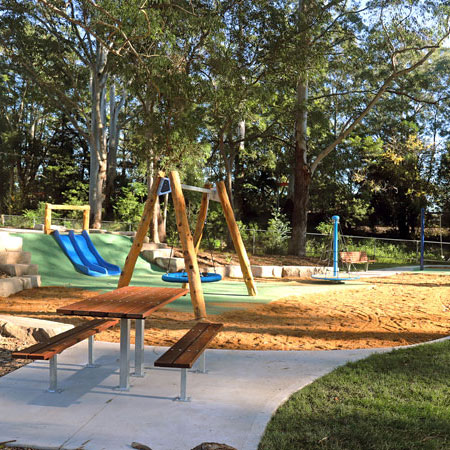 A shady park located next to Normanhurst station. Play equipment includes embankment slide, swing sets, rotating net, stepping blocks and timber balance beams. There are picnic tables and an adjacent lawn area providing plenty of room to run around.

;

;

;

;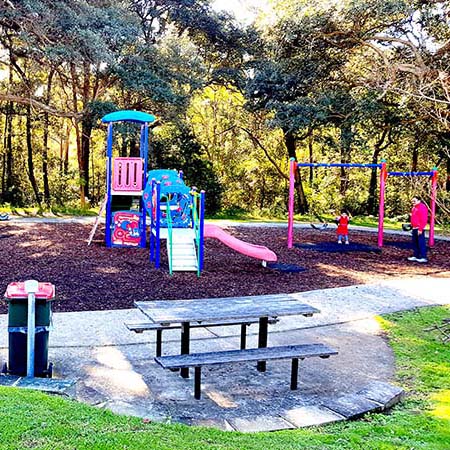 Quiet park located next to a dog off leash area. Play equipment include swings, toddler's slide and climbing wall and spinning climbing frame.

;

;

;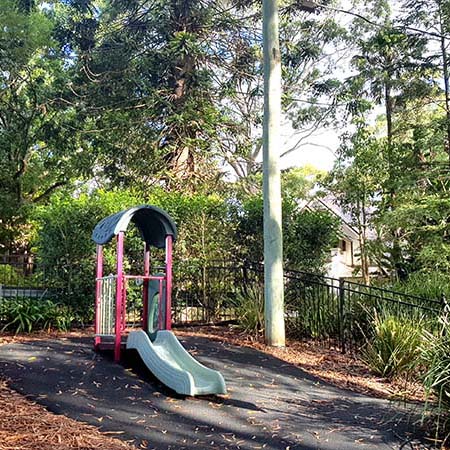 Small fenced playground with basic play equipment suitable for toddlers.

;

;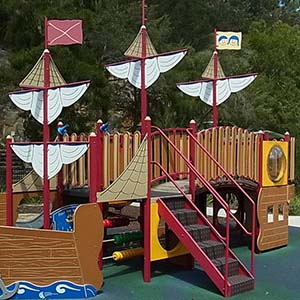 Fully fenced playground situated next to the marina with access to toilets, BBQs, picnic tables and cafe. Go for a bushwalk along the water or hire a boat from the marina.

;

;

;

;

;

;

;

;

;

;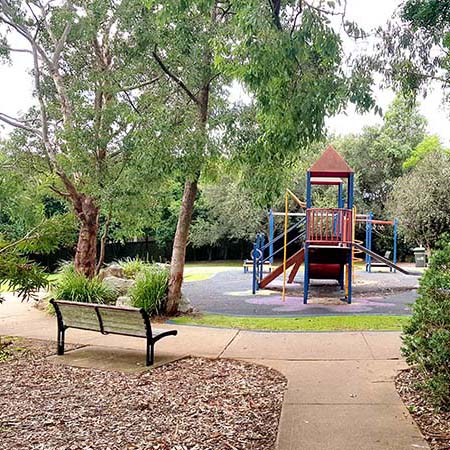 Quiet fully fenced playground with large grassy patch and bike paths for kids.

;

;

;

;

Page 3 of 12
Featured Playgrounds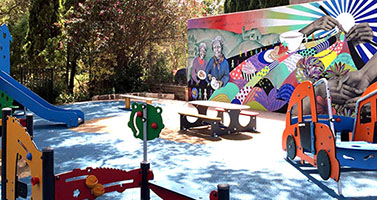 Hornsby Shire playgrounds offer diverse features to cater for a range of activities and ages.
See Featured Playgrounds
Search Playgrounds