Westleigh Park Draft Master Plan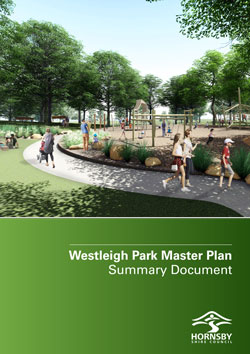 Thank you to everyone who contributed submissions on the draft master plan during the consultation period, which closed on 16 June 2021.
At the General Meeting on 14 July 2021 Council resolved to defer further consideration of the Westleigh Park Master Plan and that staff will continue engaging with stakeholder groups to find solutions to the matters raised in the Council Report (No. IM9/21).