Westleigh Park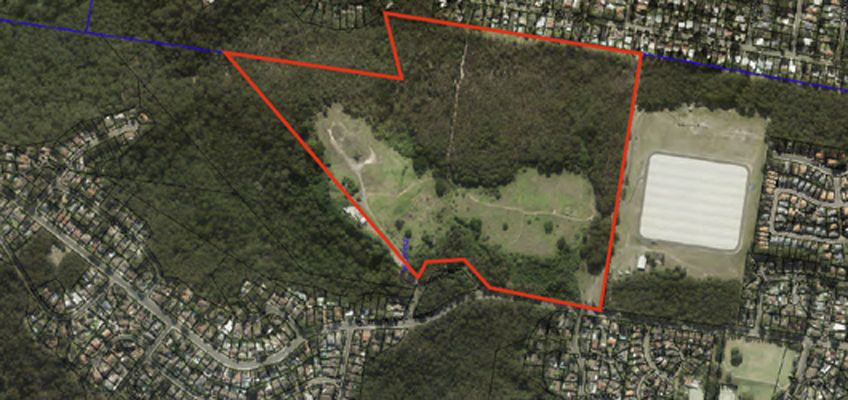 In June 2016, Council purchased 34 hectares of land in Westleigh from Sydney Water.
Located along the eastern side of Quarter Sessions Rd, the land had been earmarked for housing, however Council intends to use this land as public open space for recreation.
Caution.
Dumped asbestos has been found at the Westleigh site. It is in bonded form, which mean there is little risk to people or animals, but it should still be treated with caution.
Why did Council buy the land?
Council purchased the land in order to provide additional sportsgrounds in the future. Although formal sportsgrounds won't be ready for some years, owning the land provides an exciting opportunity for Council to give residents what they're asking for. The site will also be able to provide spaces for passive recreation, such as walking and picnics.
What is there at the moment?
Currently about a third of the land is cleared, and this is surrounded by bushland which covers the remaining two thirds.
Mountain biking and walking trails have been established on the site for some time. Council intends for these activities to stay, pending the outcome of site investigations.
Some adjoining land is already owned by Council, and this is currently used by the NSW Rural Fire Service as a training facility.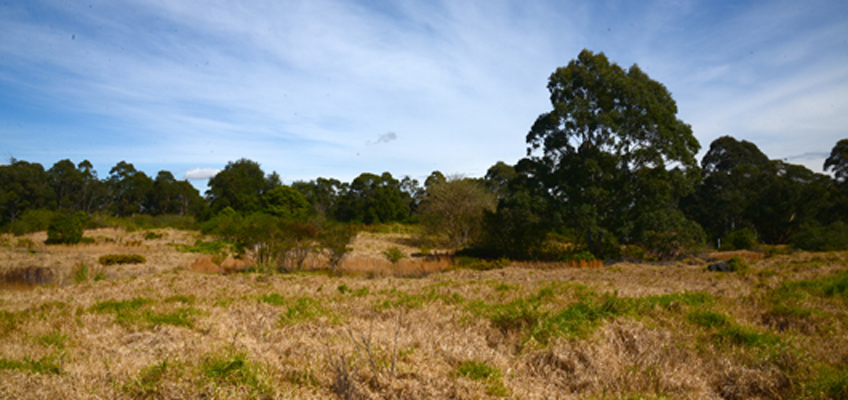 What does Council want to do with the land?
Detailed plans for the area are some years off, however at this stage Council intends for the space to be used for the following activities:
Formal sports
Passive recreation (eg, picnics, walking, playground)
Mountain biking
Endangered ecological communities such as the remnant Sydney Turpentine Ironbark Forest will be retained.
What kind of sportsgrounds are Council going to build?
We don't know yet. Before any decisions can be made, Council will be developing a Sportsground Strategy for the whole Hornsby Shire Council area. This will assess which types of grounds are needed most, and where. The Strategy will help determine which kinds of sportsgrounds are most needed in Westleigh Park.
What happens now?
It will be some time before residents actually see any development work on the site. Council has an exciting opportunity to create a great recreational space and we want to get it right, so Council will be consulting with the community throughout this process.
To get a thorough understanding of any issues that may affect the development of the site, Council has already begun to carry out various site investigations. These investigations include heritage and cultural assessments, vegetation mapping, contamination, hydrology, traffic, parking and bushfire assessments.
Council will also exhibit the Draft Sportsground Strategy for public comment. We anticipate that this will take place in the first half of 2017.
Following this, more detailed design work will commence as part of a Draft Masterplan for the site. Once the Masterplan has been adopted, development is allowed to begin.