Events
Summary of changes to events
Council Events
Please check the calendar for the latest information.
Citizenship Ceremonies
Australian Citizenship Ceremonies are taking place in person again, with COVIDSafe restirctions in place, including presentation of a current Vaccination certificate. Find out more.
Council's General Meetings
Council's General Meetings take place on the second Wednesday of each month commencing at 6.30pm. For information, including conditions of entry, see our Meetings page.
Good Hygiene Practices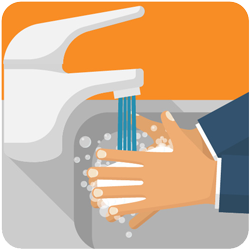 Wash your hands
After coughing, sneezing or blowing your nose, wash your hands with soap and water
Use alcohol-based hand cleansers if you do not have access to soap and water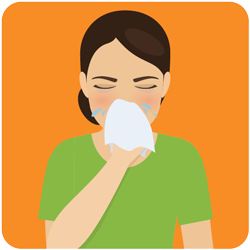 Cover your cough
When coughing or sneezing, use a tissue to cover your nose and mouth
Dispose of tissue afterwards
If you don't have a tissue, cough or sneeze into your elbow