At Work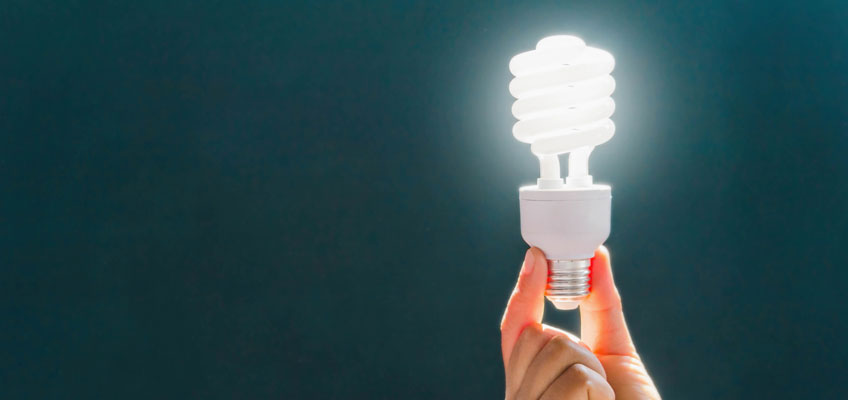 Business Energy Advice Program
Get free tailored advice on how your business can cut energy costs and get up to date support with this free Australian Government Energy Savings Initiative.
If your business has between (6) six and 20 equivalent full-time employees (or is a self-assessed drought-affected business employing up to five employees), you qualify for a free one-on-one consultation with an independent business expert from the Business Energy Advice Program.
You'll receive an energy report tailored to your business, and get information on government grants and other resources to unlock energy

'Get Ready' is your business disaster ready?
'Futureproofing your business' is the ability to be sustain-able beyond disruption: This means not only doing your part for prevention - saving water, recycling, saving energy, minimising waste - but also being aware of potential threats and planning now for what to do when disaster strikes.
Each year, communities across NSW experience a range of emergencies, including bush fires, home fires, floods, storms, heatwaves and power outages.
This year we've seen an unparalleled number of events happen in quick succession. They impacted large areas across the state highlighting the importance of being prepared for all hazards.
Download the free Get Ready Business toolkit from www.resilience.nsw.gov.au/prepare.html. It will help you prepare for emergencies and disasters in five simple steps.
Get Ready Business was developed in conjunction with NSW Treasury, the NSW Small Business Commission and Resilience NSW.