What do I do if I find a 'stray' cat?
Unlike dogs, cats are free to roam and there is no legal requirement for a cat to be secured inside a private property. There is no offence in a cat straying or roaming onto neighbouring properties, therefore in most cases Council does not trap or seize cats. For further information on cats please download the Cat Information Sheet - 64kb.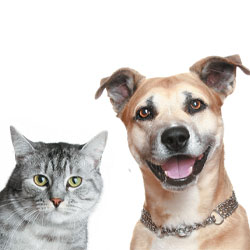 July is National Desexing month
The National Desexing Network in partnership with some vets offer cheaper (dog/cat) desexing during the month of July.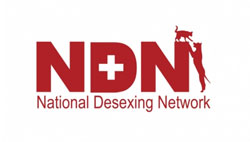 A rescue animal may be your purr-fect pet-match!
The Hawkesbury Animal Shelter is brimming with happy, healthy pets just waiting for you to take them home.
When you adopt your pet from the Shelter you are adopting an animal which has been health checked, desexed, vaccinated and often, wormed and treated for fleas. They have also been assessed for rehoming.
If you think a rescue dog or cat is for you, please visit the Hawkesbury Animal Shelter's gallery to view the animals they have available for you to adopt.