Find and Track a DA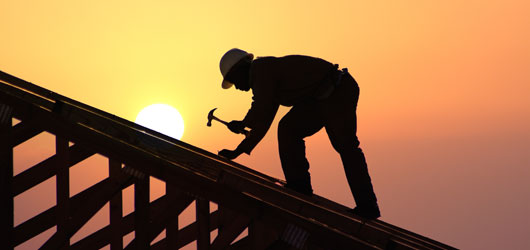 Please note: due to recent changes implemented by the Department of Planning, DAs are now registered on the DA tracking portal as soon as they are submitted.
However, the associated documents are not available until the DA has a status of Lodged which occurs after the application has been checked as complete and fees paid.
Application Enquiry System
The Application Enquiry System allows applicants and residents to check the details and progress of a development application online, provide comment and view the supporting documentation submitted with the application.