Find and Track a DA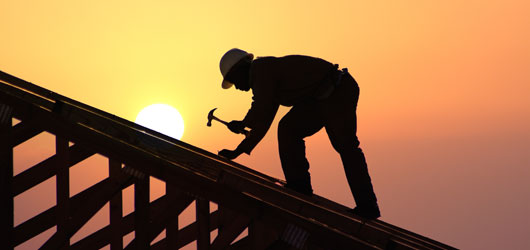 Application Enquiry System
The Application Enquiry System allows applicants and residents to check the details and progress of a development application online, provide comment and view the supporting documentation submitted with the application.
You can also look through all the recent development applications that have been submitted.
Please note: As from 1 May 2017, certain information associated with Development Applications, such as submissions and internal referrals, as well as information associated with Construction Certificates, will not be made available to the public until a determination of the matter has been made. This is on the basis of an overriding public interest consideration against disclosure of those documents during Council's deliberative process. Once a decision about the DA or Construction Certificate has been made, the information may be available in accordance with the Government Information (Public Access) Act and subject to relevant public interest considerations by contacting Council's Access to Information section on 98476749 or at gipa@hornsby.nsw.gov.au.
Building and Development Consent Register
If you don't find the DA you're looking for using the above tools you can also look through the register of all development applications for the period 1956 to 1974. You can access the register using the following link:
Building Applications Consents Registers
To access registers for the period after 1974 you will need to make a Government Information (Public Access) request, known as GIPA.
Further information
If you require further information please contact the Customer Services Team on (02) 9847 6760 or email devmail@hornsby.nsw.gov.au.