Single-use plastics policy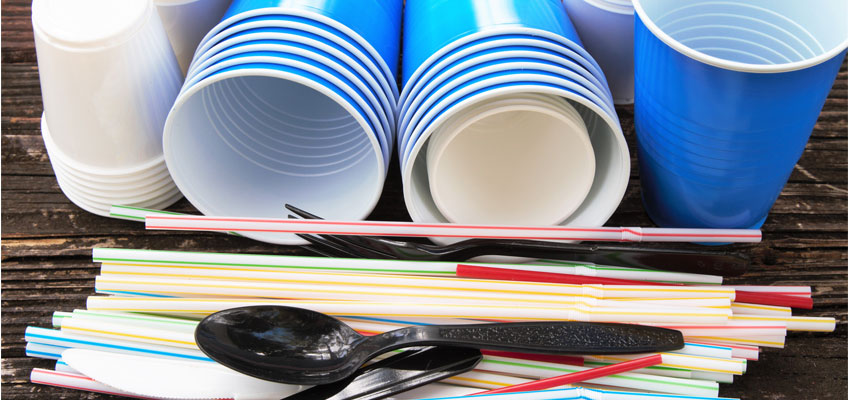 Single-use plastics make up a large proportion of litter in NSW and they cause enormous damage to the environment as they do not biodegrade and have been proven to cause significant harm to people and the environment, particularly when they break into smaller micro-plastics. Single-use plastic items include plastic water bottles, drinking straws, bags, coffee cups with plastic lining, food containers, eating utensils and balloons. Phasing out their use is one small step that can be taken to improve the health of our communities and local ecosystem. As well as Council's general operations, the policy is aimed at community-run events with more than 300 people attending.
Single-Use Plastics Policy 2020 - 256kb
Waste Matters
Waste and Recycling Videos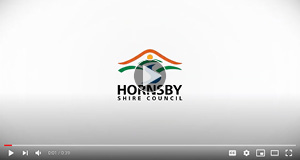 Get some tips and advice on what you can do to recycle right.