Clothing - What you can do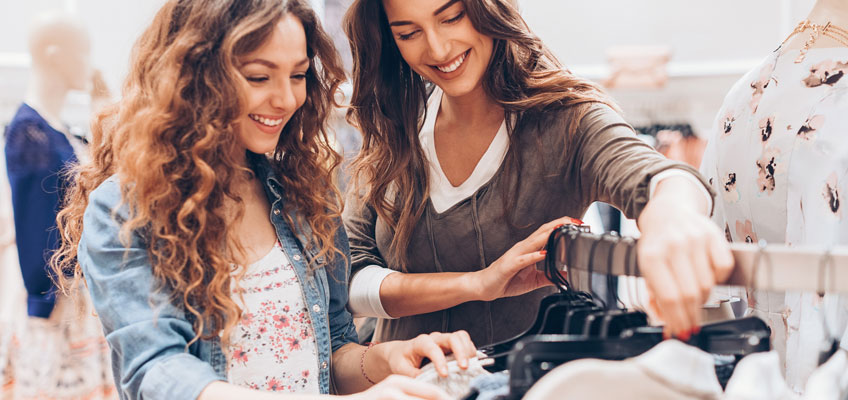 What is fast fashion?
Fast fashion is a term to describe inexpensive clothing produced rapidly by mass-market retailers in response to the latest trends which is then quickly disposed of.
How you can make a difference
Consider what is already in your wardrobe before making a purchase
Buy second hand
Buy less and choose items of better quality
Swap your clothes with friends or at an organised Clothes Swap
Donate your good quality clothing to local charity stores
Do we love our clothes too much?
Globally, more than 100 billion garments are made each year. Australians consume on average more than 27 kilograms of clothing per person each year, and that trend is increasing. Did you know it takes 2,700 litres of water to make one cotton T-shirt?
Options for unwanted clothing
Commercial clothing recyclers
Clothing Cleanup is a commercial clothing recycler who gives your wearable unwanted clothes a new life. Your clothes will be picked up from your home for free and are then distributed within Australia and overseas. They accept items in good condition including clothes, shoes, handbags, belts, scarves, hats and linen. Clothing Cleanup services most of the Hornsby Shire, for more information and to book a pick up please go to https://clothingcleanup.com.au/
Donate
Not-for-profit charity stores may accept your wearable clothing, please contact them prior to donating. For a list of charity stores in the Hornsby Shire please see the Guide to local charity stores in Hornsby
Garage sale
Garage sales are a great way for you to make some extra money, meet your neighbours and reduce the amount of clothing going to landfill.
Sell online
You could consider selling your unwanted clothing at:
Drop off to the Community Recycling Centre
Clothing and accessories such as handbags, shoes, belts, scarves and hats are accepted.
Household textiles such as rugs, linen, towels and curtains are NOT accepted.
Please ensure items are bagged.
Address: Community Recycling Centre, 29 Sefton Road, Thornleigh
Waste Hotline: 13 70 30
Waste Matters
Waste and Recycling Videos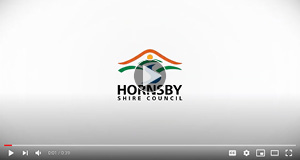 Get some tips and advice on what you can do to recycle right.