The Bower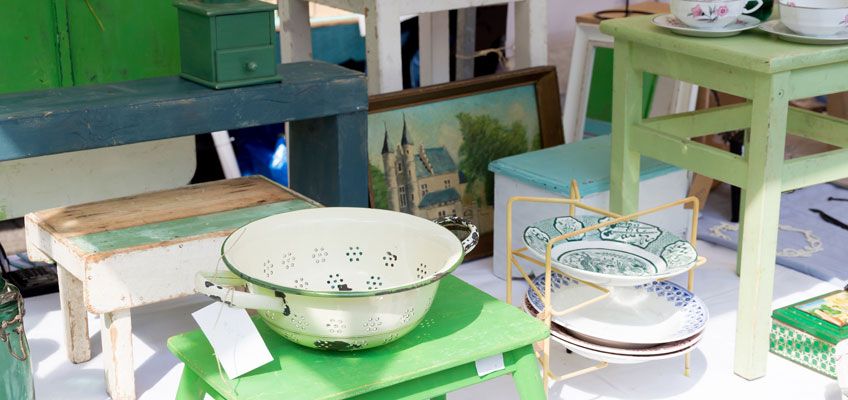 Collection and rehoming service
The Bower is an award-winning environmental not-for-profit that is committed to reuse and reducing landfill. They have agreements with over 20 Sydney metropolitan councils to collect unwanted household goods and rehome them.
Acceptable items include electronic appliances, furniture, kitchenware, clothing, books, doors and windows, timber, plumbing, gardening, hardware and tools, bric-a-brac, boxed tiles and pavers, bikes and parts, paint, whitegoods, sports and leisure goods.
Hornsby Shire residents can organise a free pick up, for more information go to https://bower.org.au/collections/
Waste Matters
Waste and Recycling Videos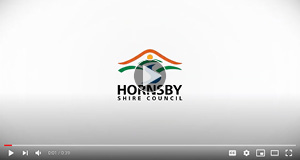 Get some tips and advice on what you can do to recycle right.