Reuse Guide
There are a number of options to keep your unwanted items out of landfill, from buying or selling second hand, donating to charities or holding a garage sale.
Plastic Free July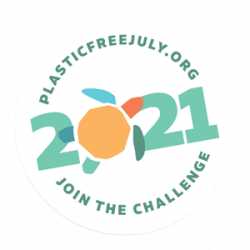 Choose to refuse single use plastics. Join the challenge!
Waste Matters
Waste and Recycling Videos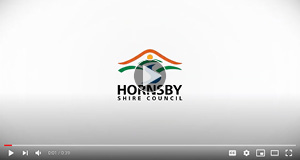 Get some tips and advice on what you can do to recycle right.