Reuse Guide
There are a number of options to keep your unwanted items out of landfill, from buying or selling second hand, donating to charities or holding a garage sale.
New Polystyrene Collection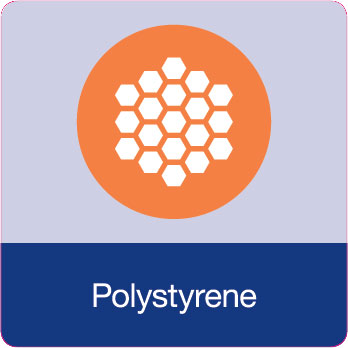 You can now drop off Polystyrene at Thornleigh Community Recycling Centre.
Waste and Recycling Videos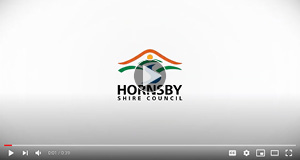 Get some tips and advice on what you can do to recycle right.