Planning Controls and Studies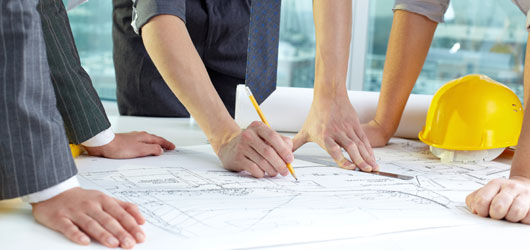 Planning studies provide the evidence base to guide planning and inform amendments to Council's planning controls.
Council is preparing a range of new technical studies to guide future planning across the Hornsby Shire. The Studies are at various stages of completion and once finalised, will inform amendments to Council's Local Strategic Planning Statement and changes to the Hornsby Local Environmental Plan 2013 and the Hornsby Development Control Plan 2013. Further information is available on the future Hornsby website.