Skip Bins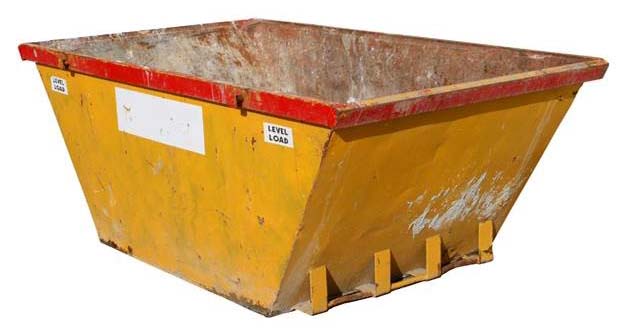 Skip bin permit
Council approval is required to place skip bins or containers on footpaths, nature strips and road shoulders. Containers placed on private property do not incur a fee and no application is necessary.
Acceptable Dimensions of Waste Container / Shipping Container
Acceptable dimensions for waste container / shipping container to be placed on road shoulders or footpaths, footways, nature strips or malls are as follows:
| Location | Length | Width | Height |
| --- | --- | --- | --- |
| On road shoulders | 6m | 1.5m-2.5m | 2.6m |
| On footpaths, nature strips or malls | 6m | 1.5-2.5m | 2.6m |
Tips to hiring a waste removal service or skip bin
When hiring a skip bin, order one with a cover or lockable lid to prevent other people from dumping their rubbish in it.
Did you know that both the owner of the waste (yourself) and the transporter (removal company) of the waste are legally responsible for proving the waste was transported to a lawful place?
If someone is transporting waste on your behalf, make sure you receive a quote before collection and keep records of:
Who transported the waste
(company name, ABN, vehicle registration and driver details)
Date and time
Description of waste
Where the waste was transported to
(name and address of the contract person and place)
Copies of dockets/ receipts for disposal of the waste