Catalogues of Other Libraries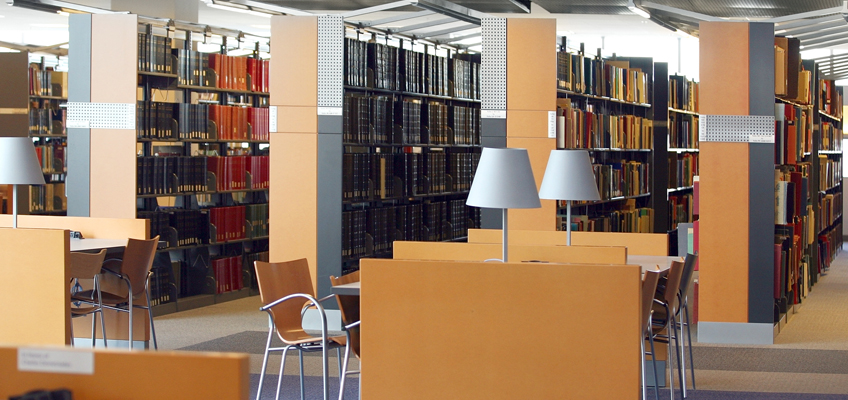 If you can't find what you're looking for in Hornsby Shire's collection, you might be able to find it in one of the following libraries.
Nation-wide search
The Trove search engine will let you search the combined catalogues of many Australian libraries. Simply enter your search terms in the box below (it may take a few seconds to load).
State and National Library catalogues
Catalogues of nearby public libraries
New South Wales public libraries
Search NSW.net for a comprehensive list of New South Wales public library websites.
University and TAFE library catalogues
Australian Libraries Gateway
Find a library through the National Library of Australia's Gateway.