Policies and Guidelines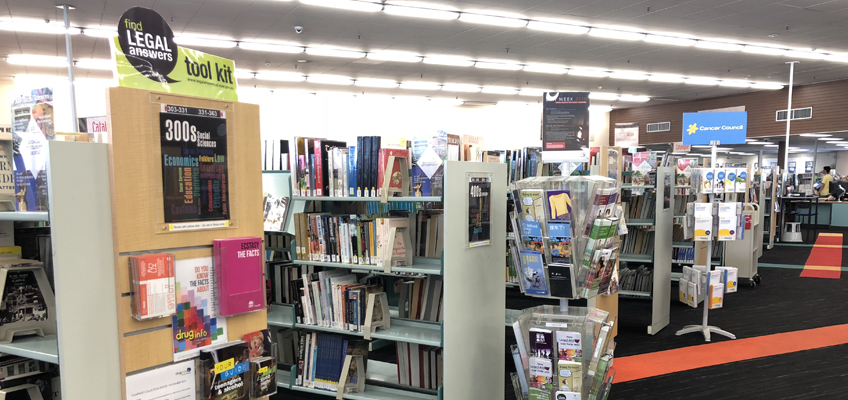 Hornsby Shire's Library Service provides a wide range of resources to the local community, using the following policies and guidelines.
Code of Conduct – Outlines the conduct expected of customers in accordance with the Library Regulation 2010. The NSW Library Act 1939 (Revised 2005) and Regulations (2010) are available at www.legislation.nsw.gov.au or from library staff.
Internet usage guidelines – Use of the internet in the library indicates agreement with this code of conduct and failure to comply may result in loss of internet access.
Library Services Determination (43kb) – Guidelines for the services provided and the conditions of use for those services.
Collection Development Determination (45kb) – Guidelines for inclusion and retention of materials in the various collections.
Programs, Exhibitions and Displays Determination (43kb) – Guidelines for opportunities to support the educational, recreational and cultural needs of the community.
Donation guidelines – The Library Service is always grateful to accept donations, in accordance with these guidelines.