Public Swimming Pools & Spas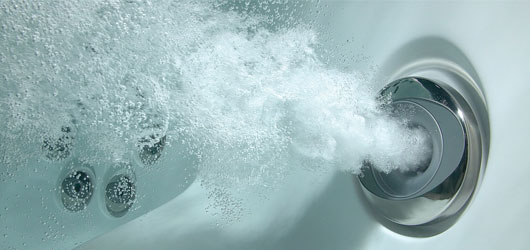 What is a public swimming pool?
A pool to which the public is admitted, whether or not there is a charge for use. This includes a pool:
The public can use as a member of a club;
Provided at a workplace for employee use;
Provided at a hotel, motel, guest house, holiday units or similar facility for the use of guests;
Provided at a school or hospital.
It also includes a water slide, but does not include a pool at a private residence.
What is a spa pool?
Any structure other than a swimming pool that:
Holds more than 680 litres of water;
Is used or intended to be used for human bathing;
Has facilities for injecting jets of water or air into the water.
How to register
The occupiers of premises where a public pool or spa is located must notify Council using the Public Swimming Pool Notification Form.
They must also notify Council within seven days if there is any change in the details provided.
Further information on the operation of public swimming pools and spa pools is available from the NSW Health website.